Each month I try to parse out the small moments. I do this to help me see past the real and the manufactured busyness of modern life. Acknowledging the little things is how I stay satisfied rather than overwhelmed in my life. My April moments are about noticing nature, thriving while traveling and a sense of ease that has begun to surface.
My yard and neighborhood definitely showed off in April. And I did much better with my walking goals which ensured that I didn't miss it. Check out these amazing blooms and furls.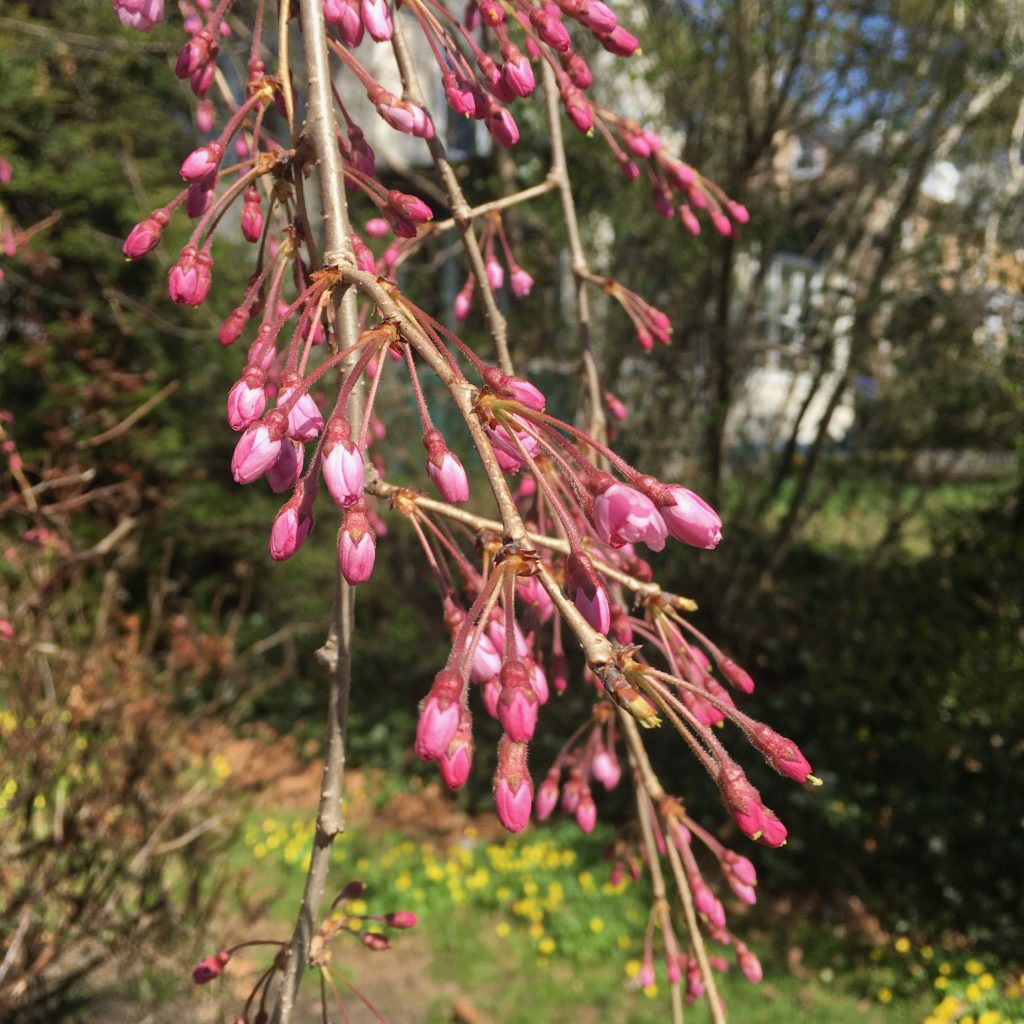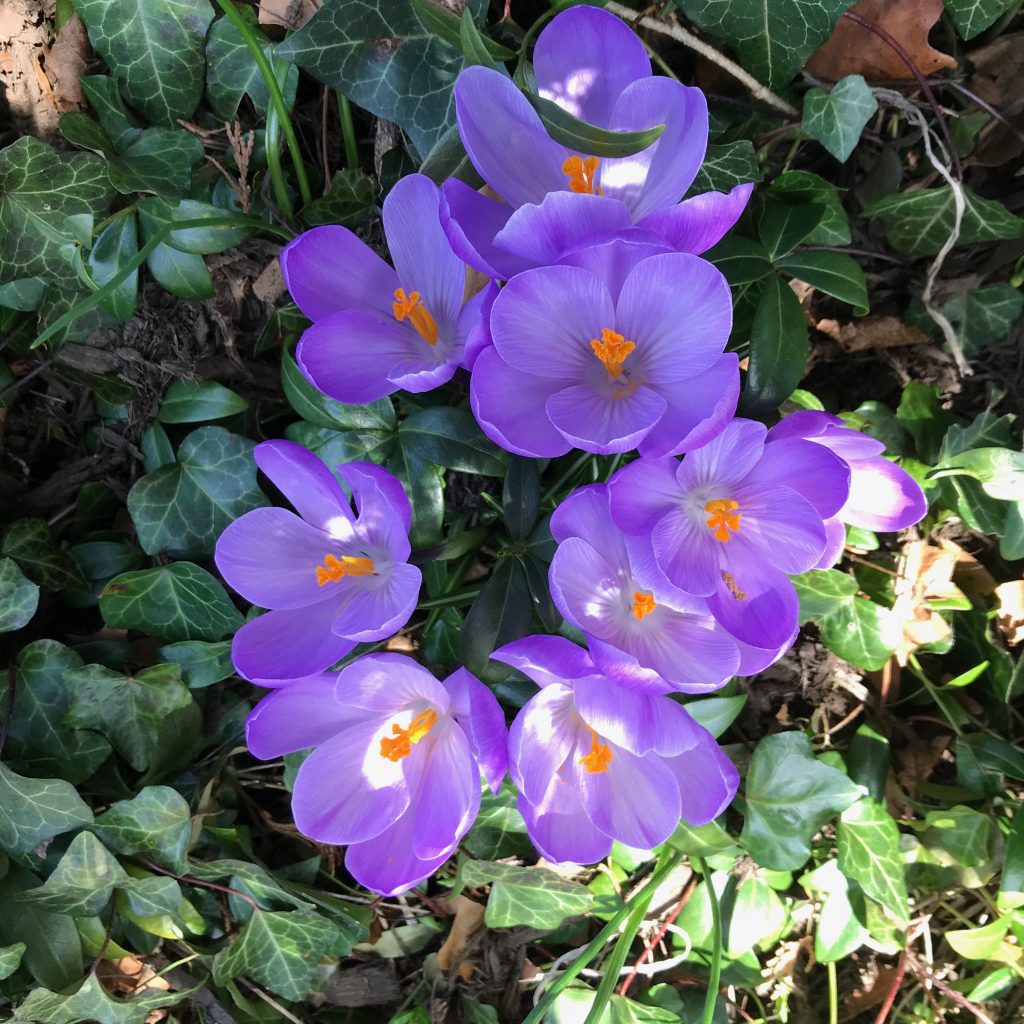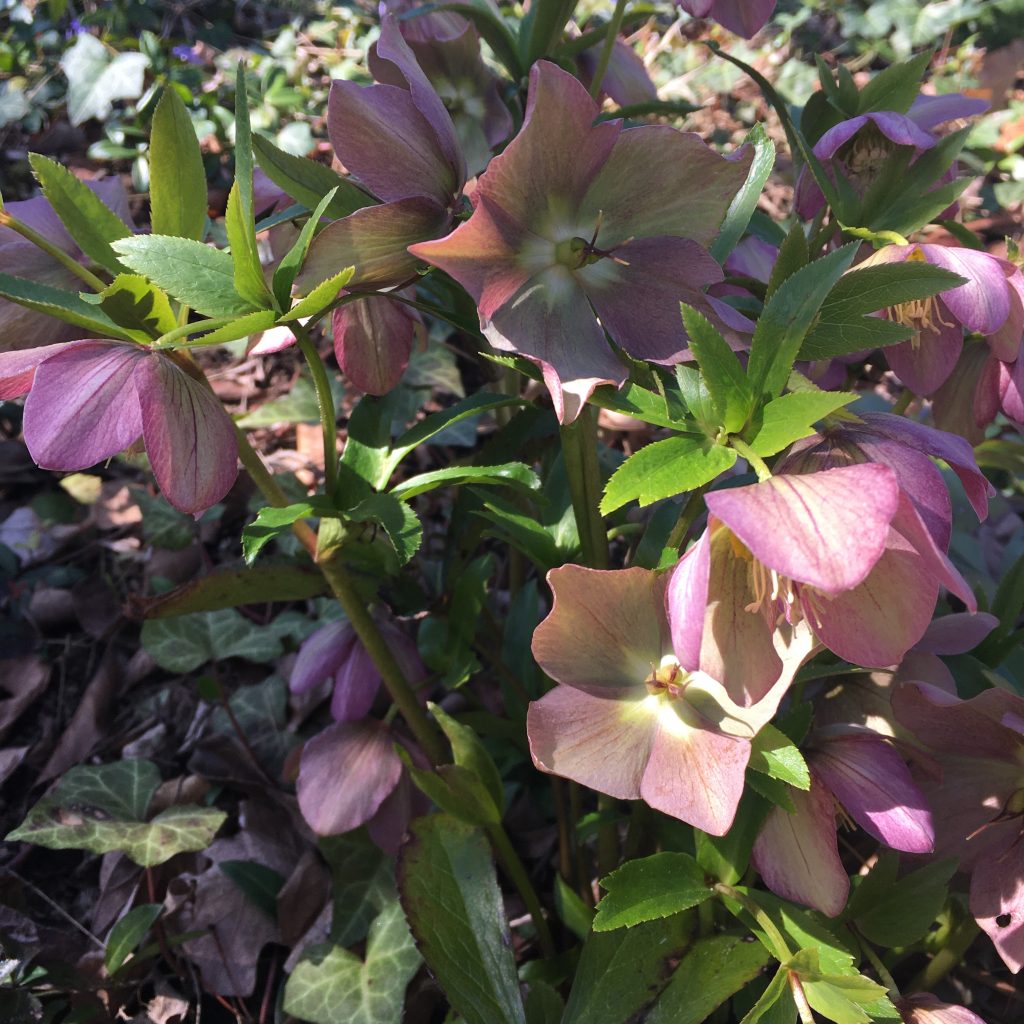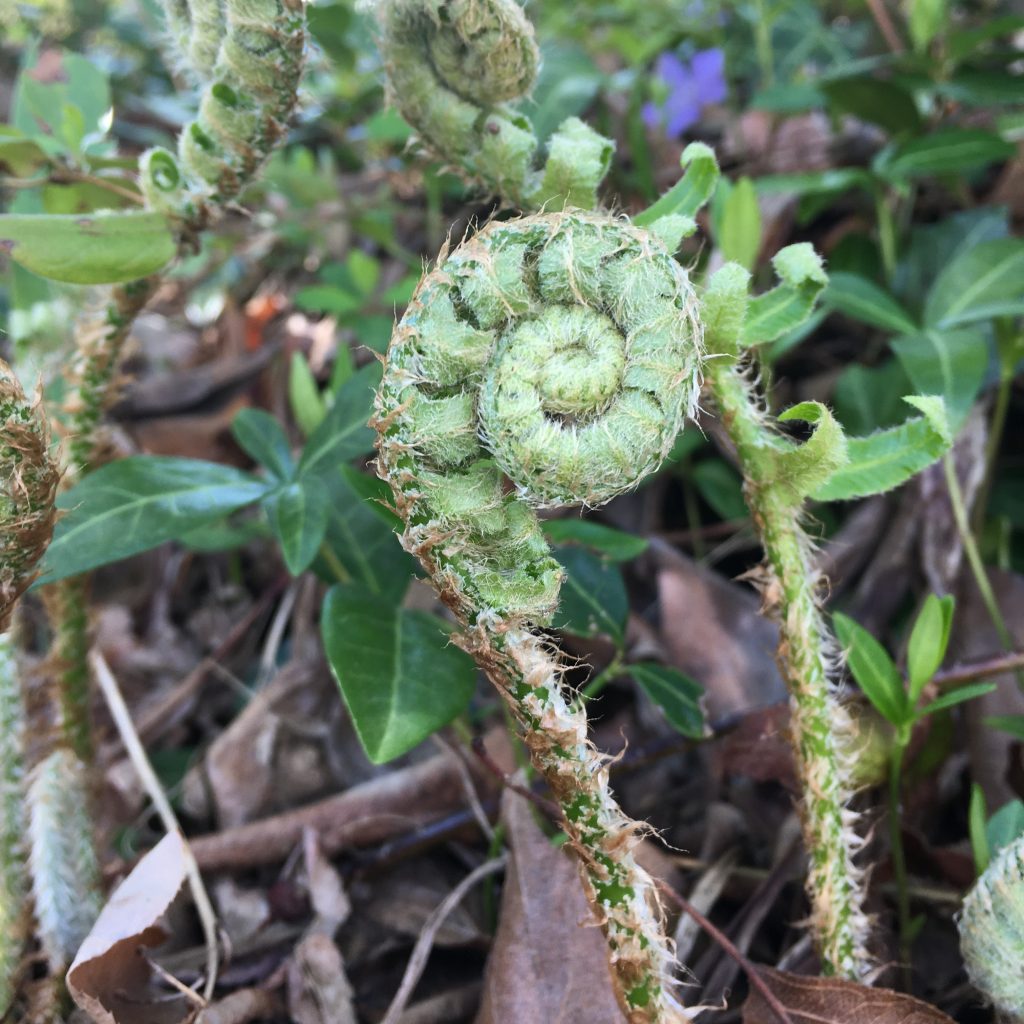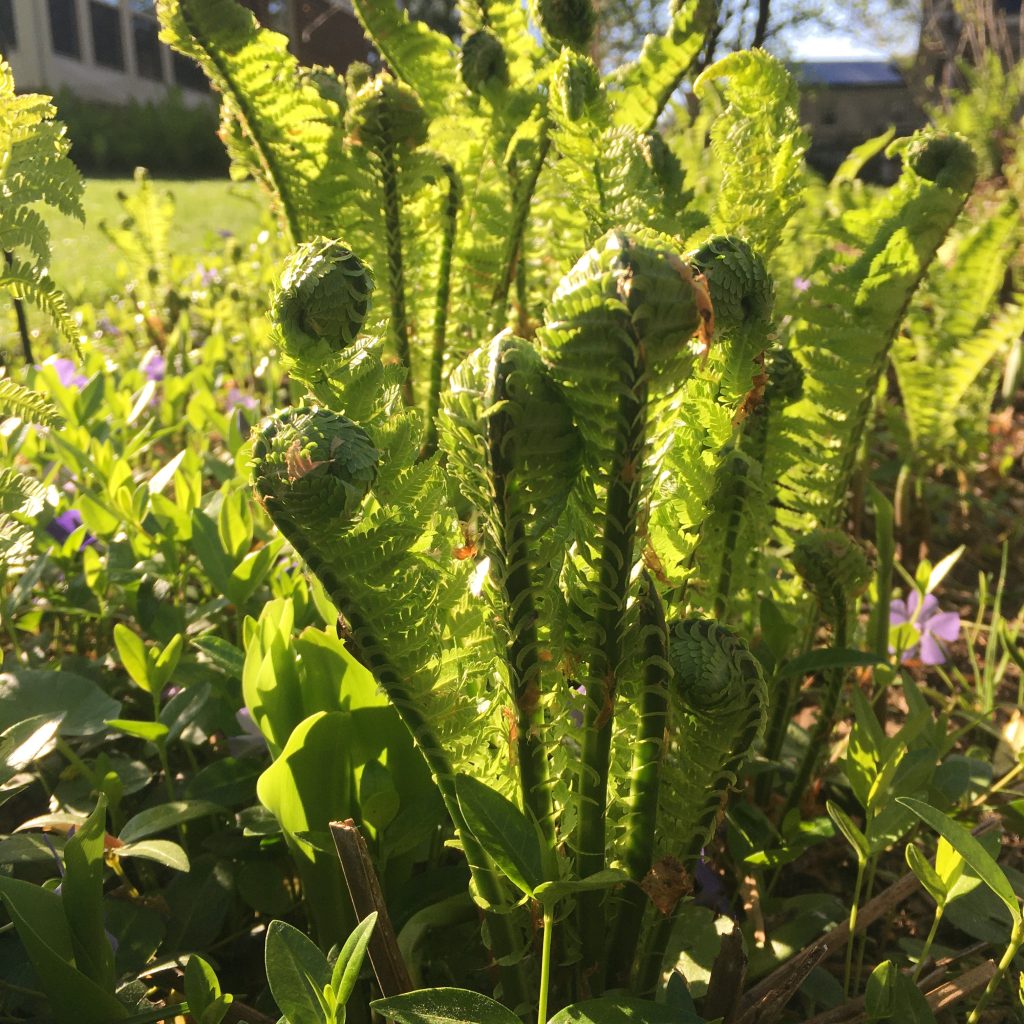 I traveled for work 3 out of the 4 weeks in April. This could have been stressful but some of my best April moments happened while traveling. Dinnertime was great every night I was away. I purchased some high quality frozen meals from Balanced Bites. This made every night more relaxing as dinner was sorted and healthy. This is absolutely one of the nicest things I've done for myself lately. I also took time to balance my working with some exploring. I found a new to me park and acquired two new books and two new mugs.
Multiple times during April I journaled about how 'ease-ful' the day felt. These were days where nothing extraordinary happened. There is no photo evidence to show how truly nourishing these days were. All of my April moments had an expansive quality to them but these days have captured my imagination. I can't be sure whether there was something actually different about these days. Maybe, I simply made different choices around my perceptions. My life experience tells me that it is almost always internal circumstances rather than external that make the biggest difference. And this gives me hope that there are more moments of ease to come.