This month I experimented with a clothing upcycle using hand embroidery. I enjoy all kinds of craft/handwork and embroidery is one of my favorites. Embroidery requires attention to detail and the process can feel a bit meditative.  The act of stitching also brings up some lovely nostalgia of time spent with my mother and grandmother learning to make things by hand.
The only challenge I ever have with any new project is the infinite number of choices about what to make and which materials to choose.  This is where my love of a good kit comes in.  I love a kit that comes complete with pattern, materials and tools.  Currently, I receive a monthly subscription from The Crafter's Box. A recent kit featured a lovely botanical embroidery pattern and I thought I would happily complete the kit as described.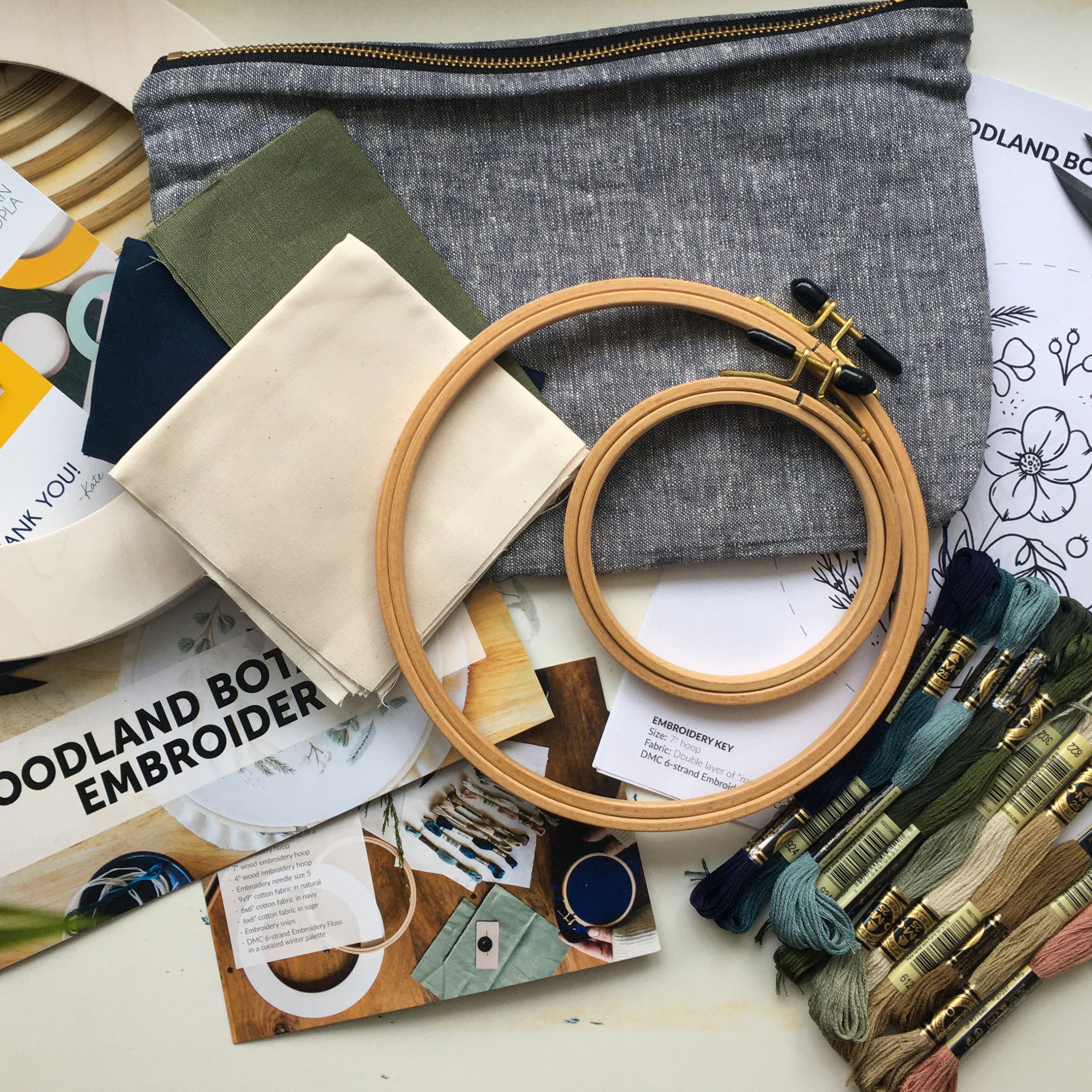 But a well timed trip to the thrift store and a stop at Old Navy put another thought in my mind. I was inspired to deviate a bit from the traditional hoop design. Instead, I added some stitching to my budget finds. I decided to take different elements of the pattern and add them to some simple shirts. I also improvised the pattern to embellish a zippered utility pouch that I ordered with my kit. I'm really happy with the results.  I gifted both shirts to my daughter for her birthday and the pouch became a graduation present for my son's girlfriend.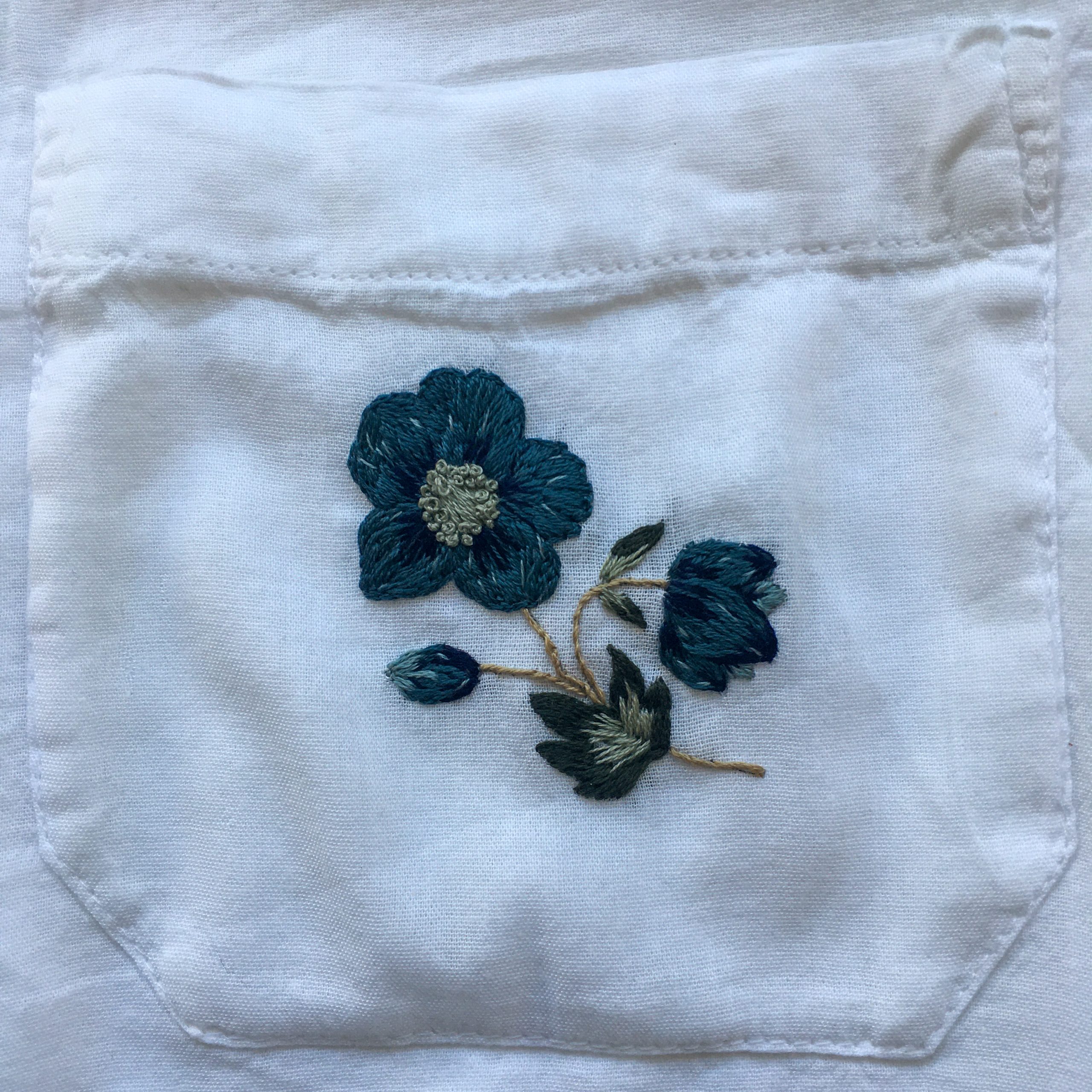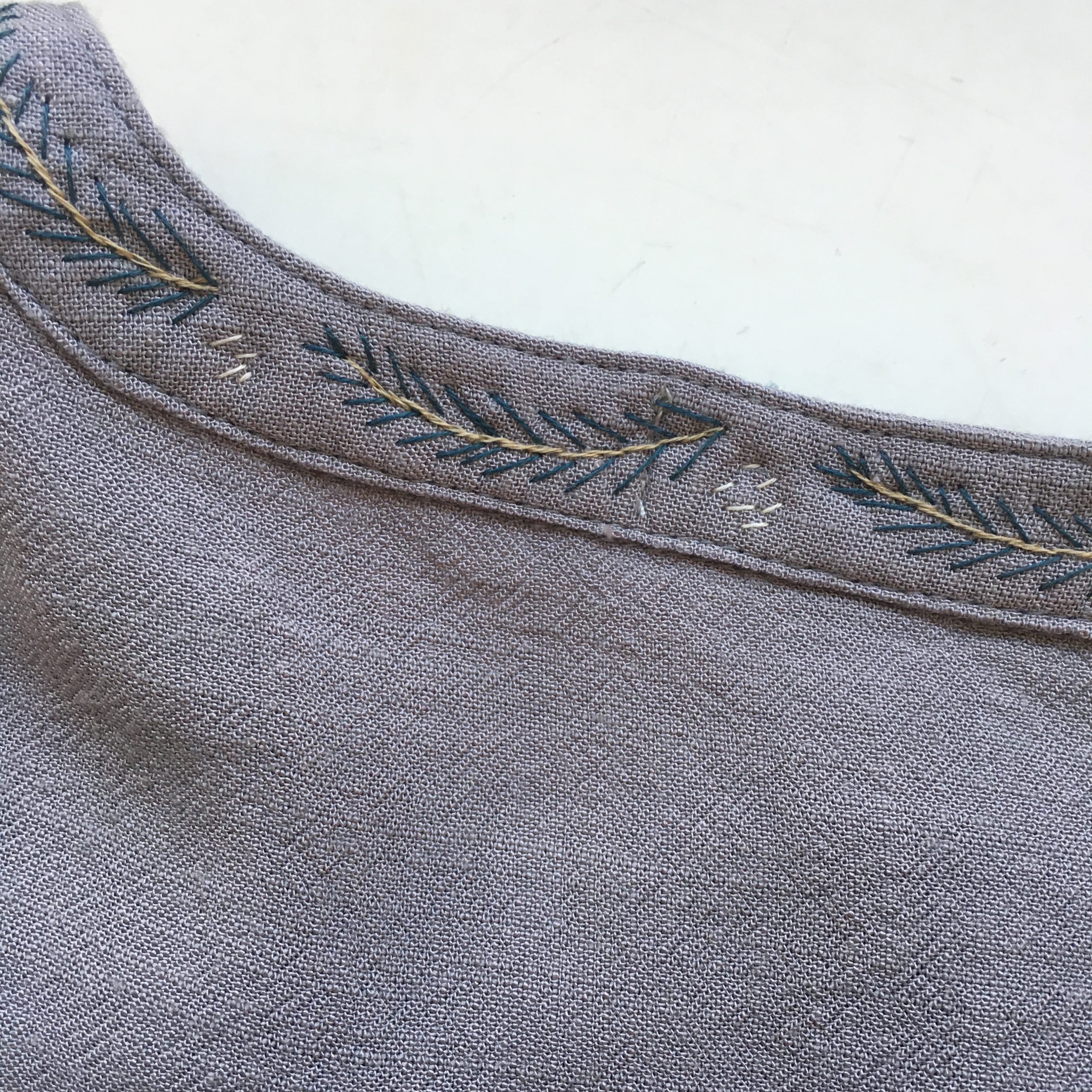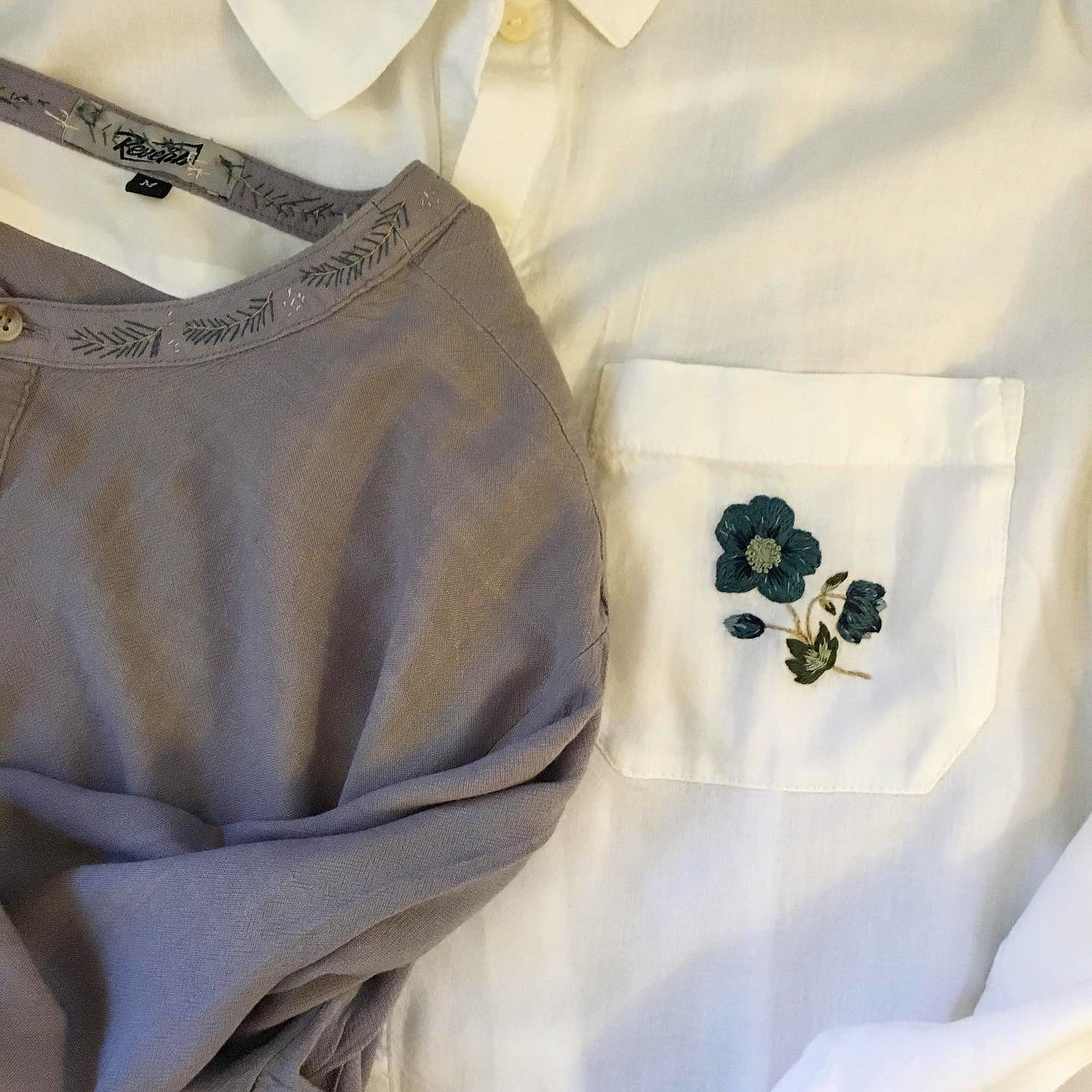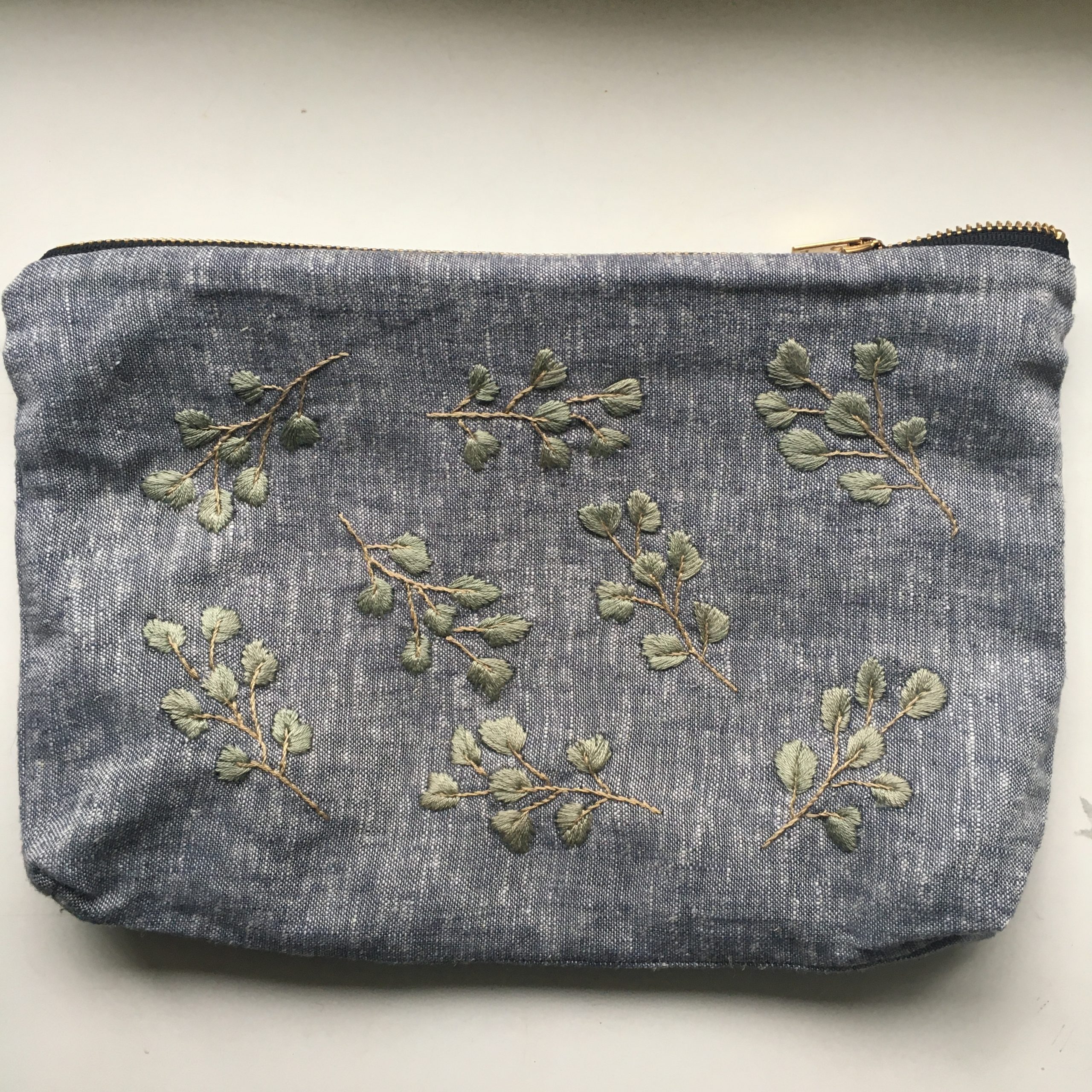 What do you think of my clothing upcycle using hand embroidery?  Have you made anything similar?