Many of my beginner knitting projects have been hats.
Hats make for quick and satisfying knits and are a good platform for practicing new techniques. Here is a a round up of easy hats for beginning knitters; pattern and yarn links included.
This is Purl Soho's Learn to Knit a Hat in the Round pattern and was my first hat.  It was so easy and simple to follow that I made three.  Yarn is Purl Soho's Worsted Twist.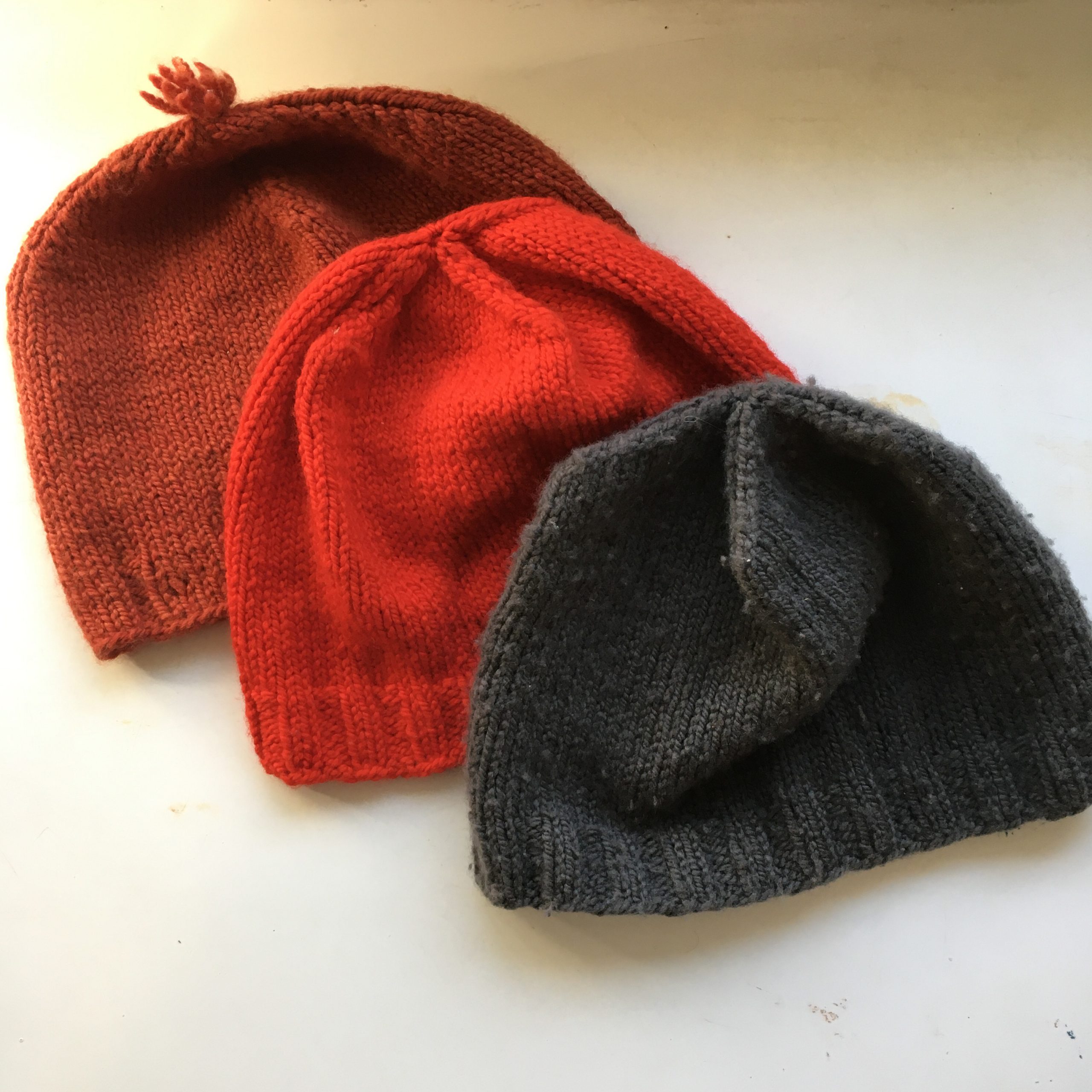 Another great hat for beginners is the Barley pattern from TinCanKnits.  The yarn is a superwash merino by Knitologie.  This yarn came with my January 2020 Knitcrate Subscription.  Knitcrate is a monthly subscription yarn service that provides 2 skeins of yarn with both knit and crochet patterns for $25.   This subscription box has really jump started my knitting because it keeps me regularly supplied with yarn and patterns.
This pattern is the Decumani Hat by Renate Kamm.   The yarn is Light Alpaca by La Brebis, a fingering weight, 100% alpaca yarn. I love this hat.  It is soft and squishy and stretchy.  The mock cables are confusing at first, but once mastered the knitting goes quickly.  This pattern/yarn combination was included with my March 2020 Knitcrate box.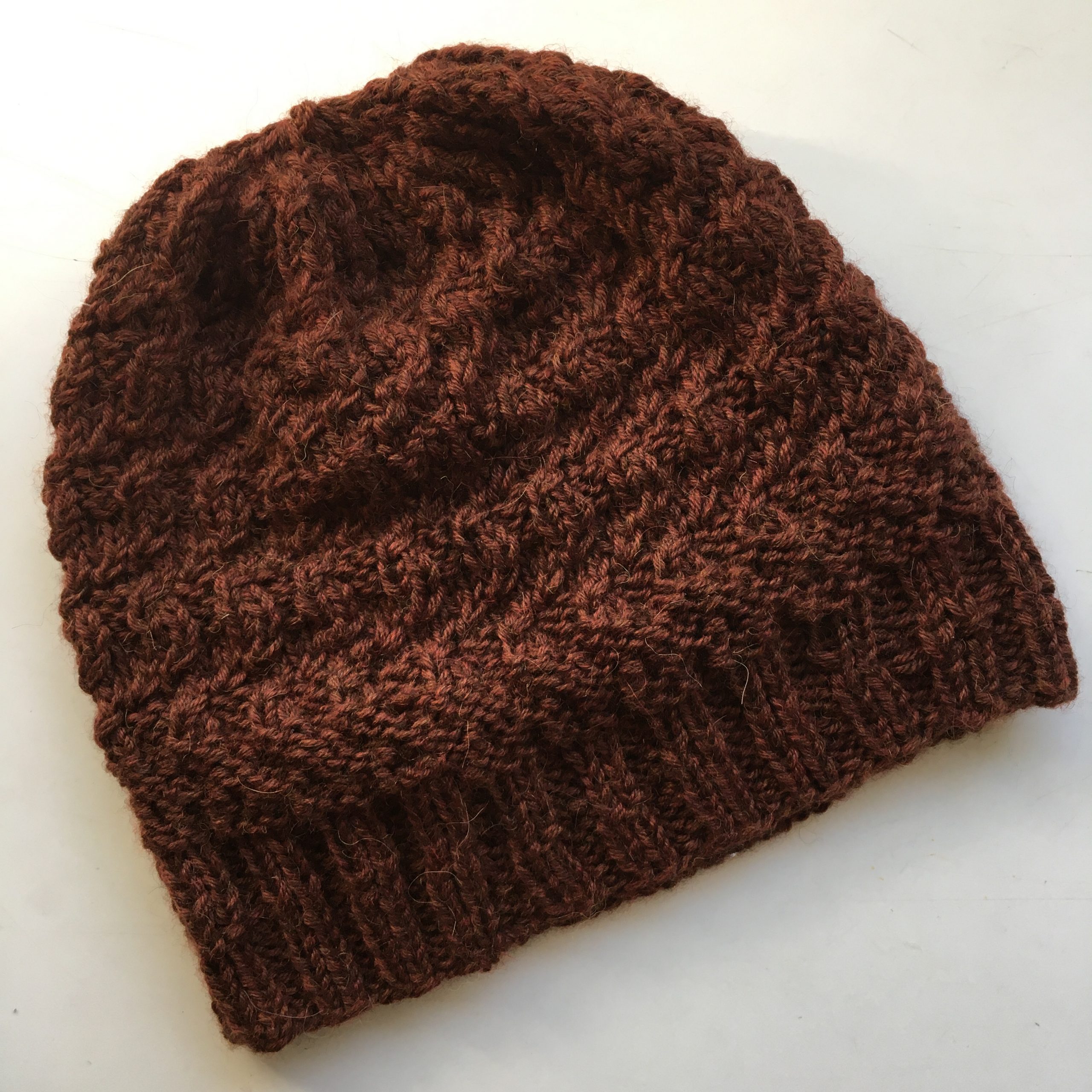 Here again, the yarn, Chonk by Uru.Yarn, arrived to me via Knitcrate in October 2020.  This is a soft chunky merino cotton blend.  I chose another free beginner pattern, Northward from TinCanKnits.  With the cold weather we have been experiencing,  I  have been wearing this cozy hat a lot lately.  And, I hope to make some matching mittens.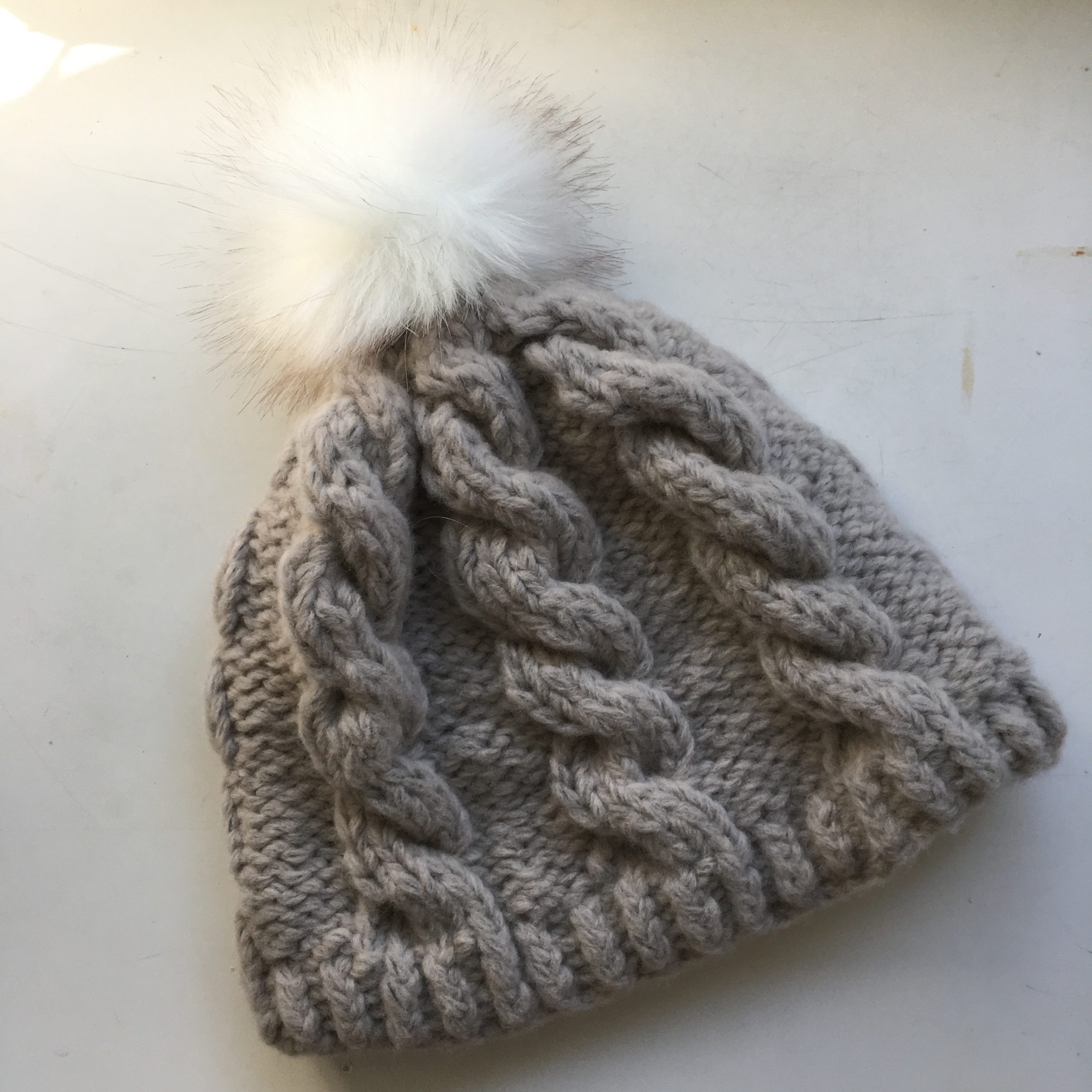 These little beanies are the same Barley pattern cited above.  I made these for the grandkids.  This green yarn is Sleek by Audine Wools.  This September 2020 Knitcrate selection is bright and cheery but way outside my personal style.  Luckily, it's perfect for kids.  Of course the grandkids live in balmy South Carolina, but hopefully they can use them a few days out of the year.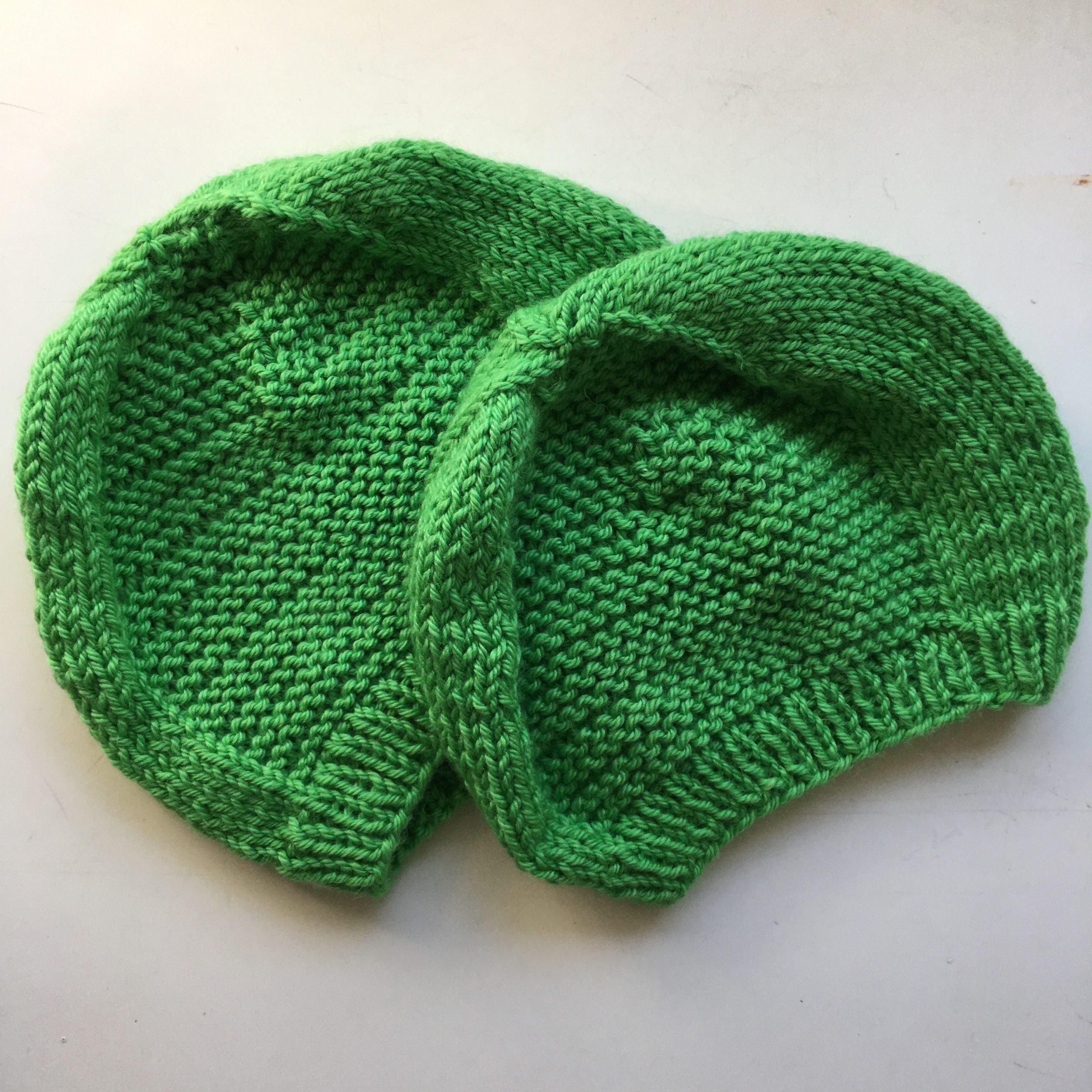 Do you like to knit?  What's on your needles lately?  If you don't knit, do you think you would like to learn?