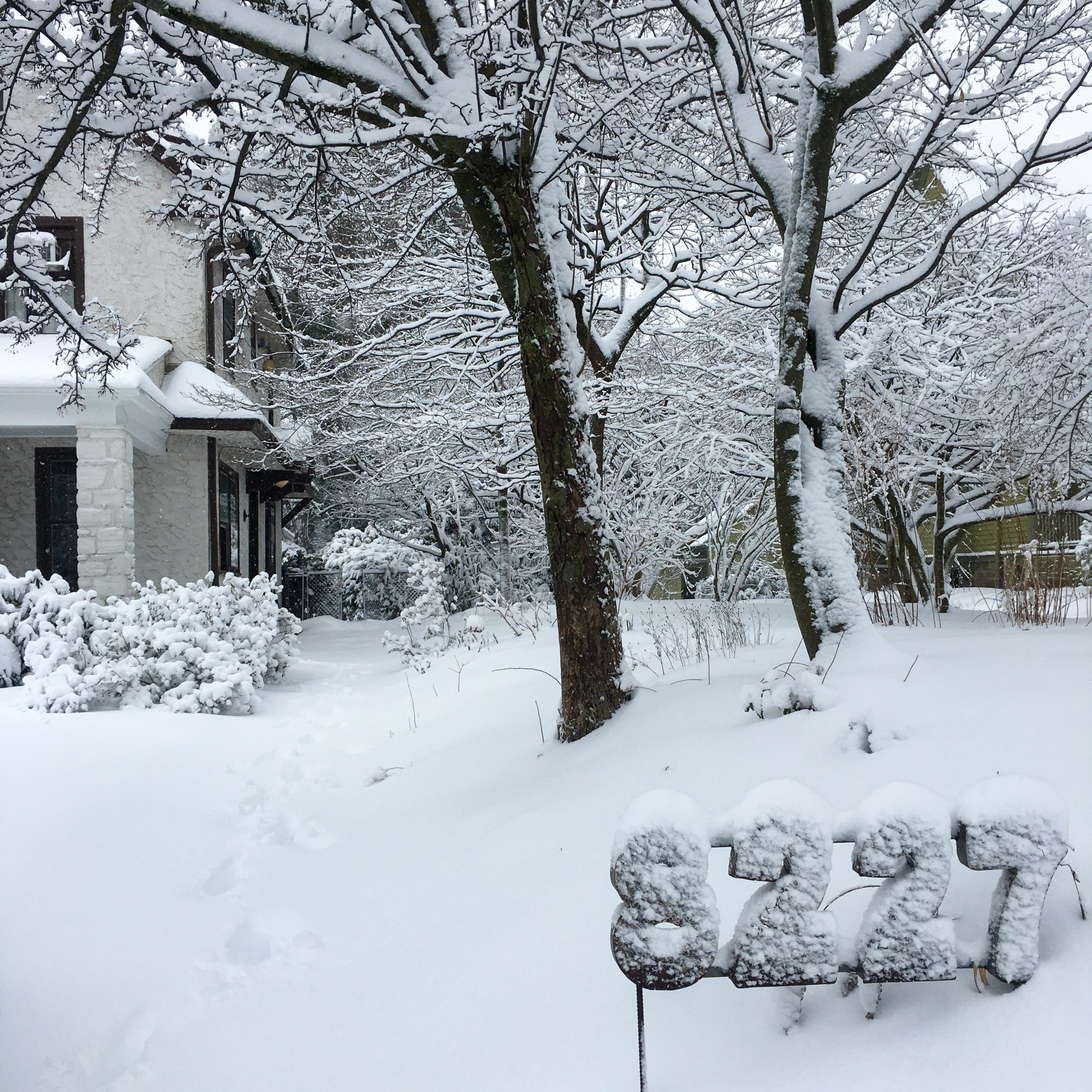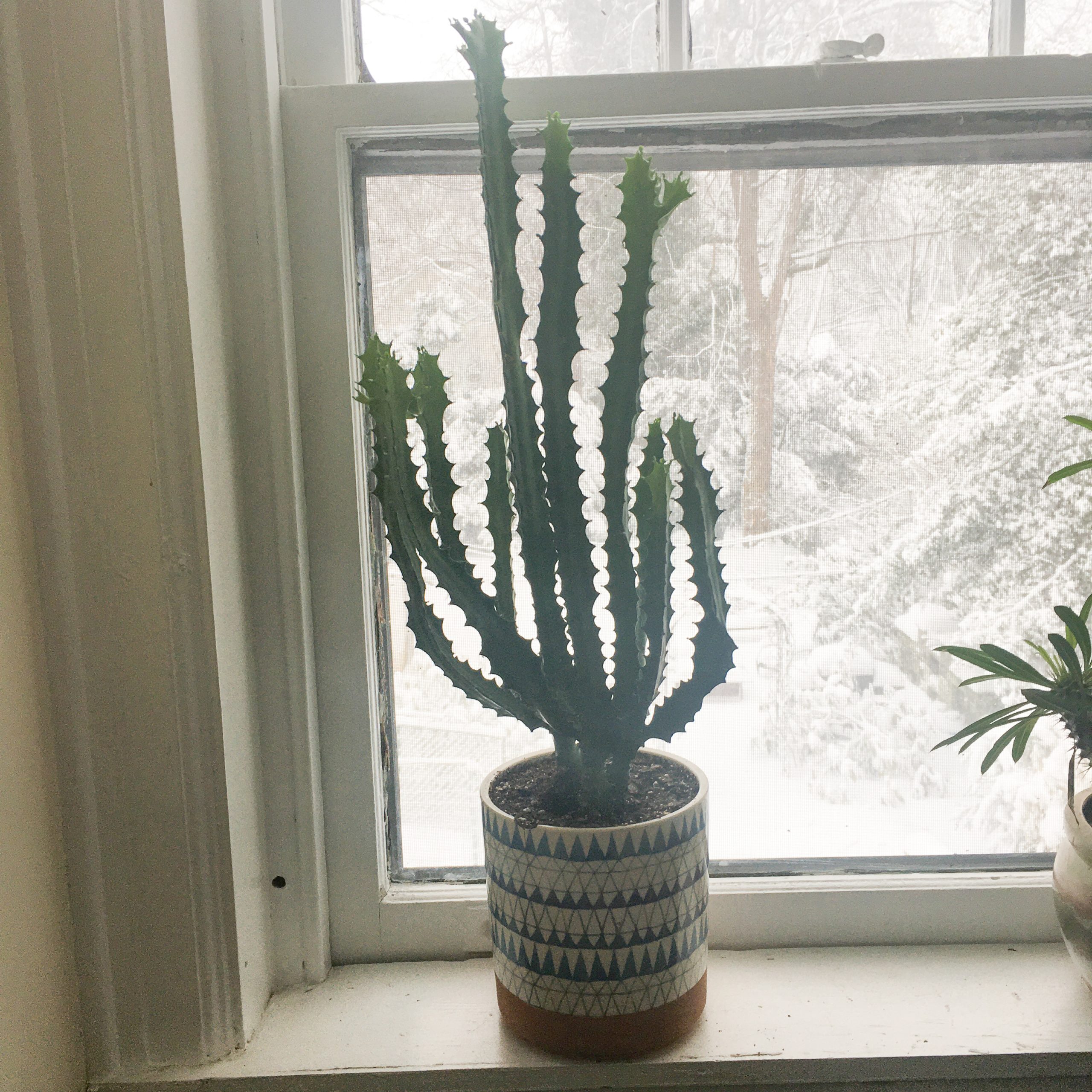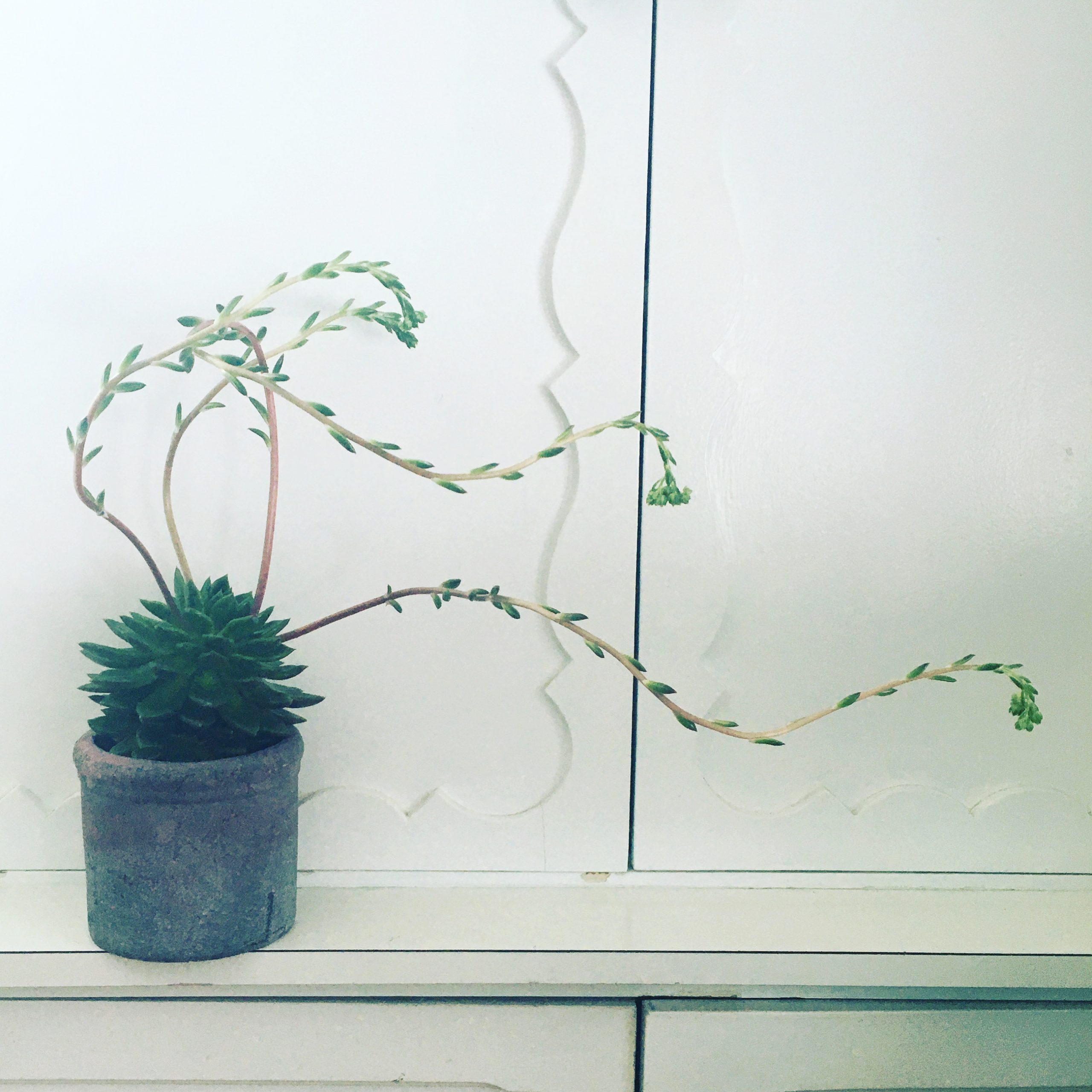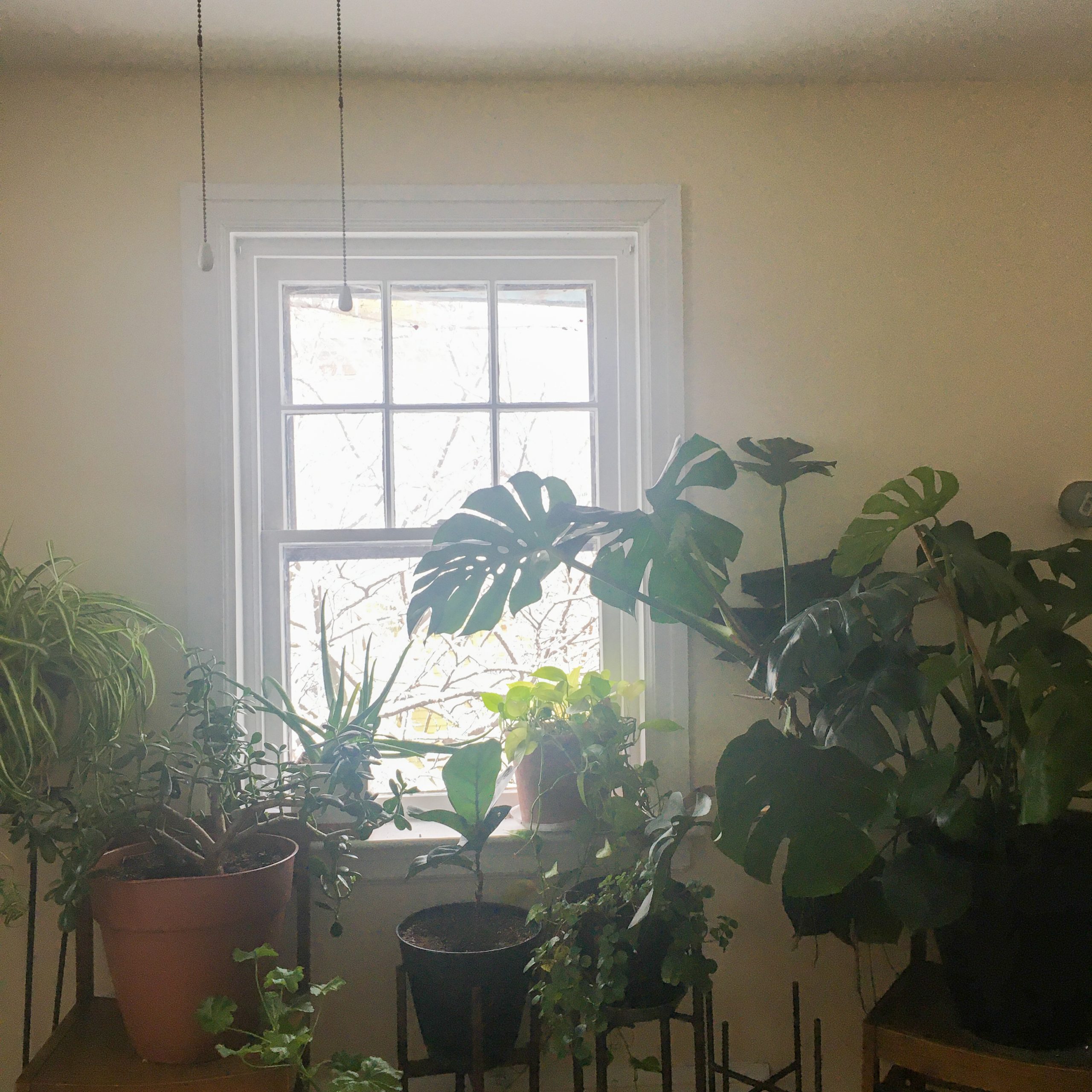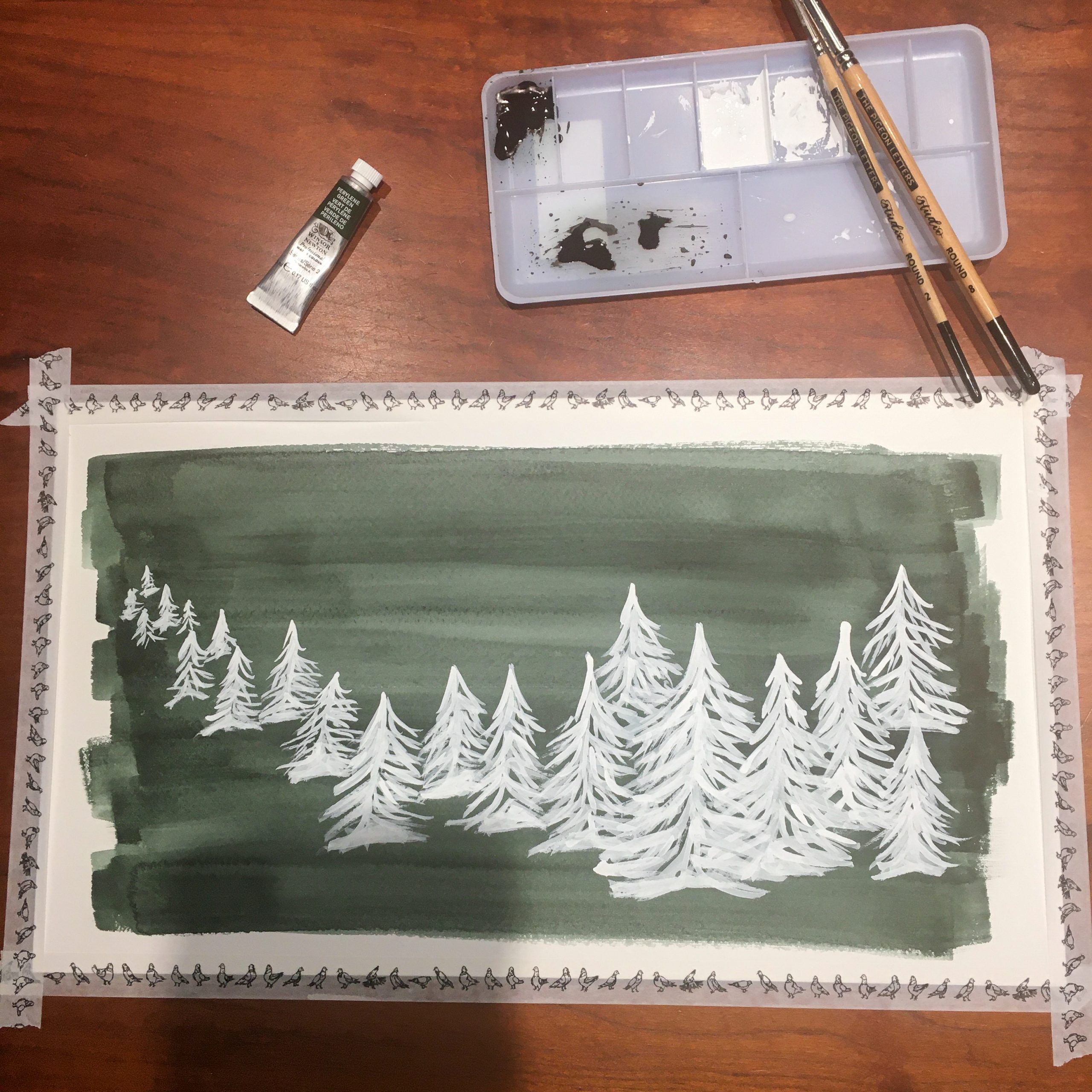 February was a snowy blur and it feels a little like a whole year has passed in only 2 months.  It is hard to believe that it is already March.  Life feels like it is passing quickly and yet dragging on.  I feel some buried stress emerging as we approach the one year anniversary of the pandemic.  It was one year ago when Steve was telling me he was ordering some things just in case the situation in China came to the US.  And then within 2 weeks of some masks, gloves and disinfecting wipes arriving, we both had Covid and the country was in lockdown.
It is easy to let our thinking spiral into 'when will this end?' and 'What will life be like when this is over?'  When will we go back to normal?
But the truth is, even before we were in a pandemic, we never knew what the future would bring.
And only by training our focus on the moments of our life that are happening right this instant can we have some peace and ease in the face of all this uncertainty. February feels like it was a frenetic, snowy blur, but my photos tell a different story.
Yes, there was snow and the driveway never got shoveled properly, but it was also a beautiful sight.  The cold weather inspired us to light the fireplace and complete our jigsaw puzzle.  The houseplants are thriving.  The monstera rules over our especially warm fitness room, all the succulents are blooming and thanks to the desert like conditions near the heater, the cacti are thriving.  Steve's birthday was this month and we celebrated with three long cozy evenings watching his favorite LOTR movies.  I read books I loved, played with watercolors and sewed a pompom on my hand knit hat.
So even in the midst of the February chill and all that is wrong in our country and our world there are these small moments.  When February is viewed from a small moment perspective life is good.