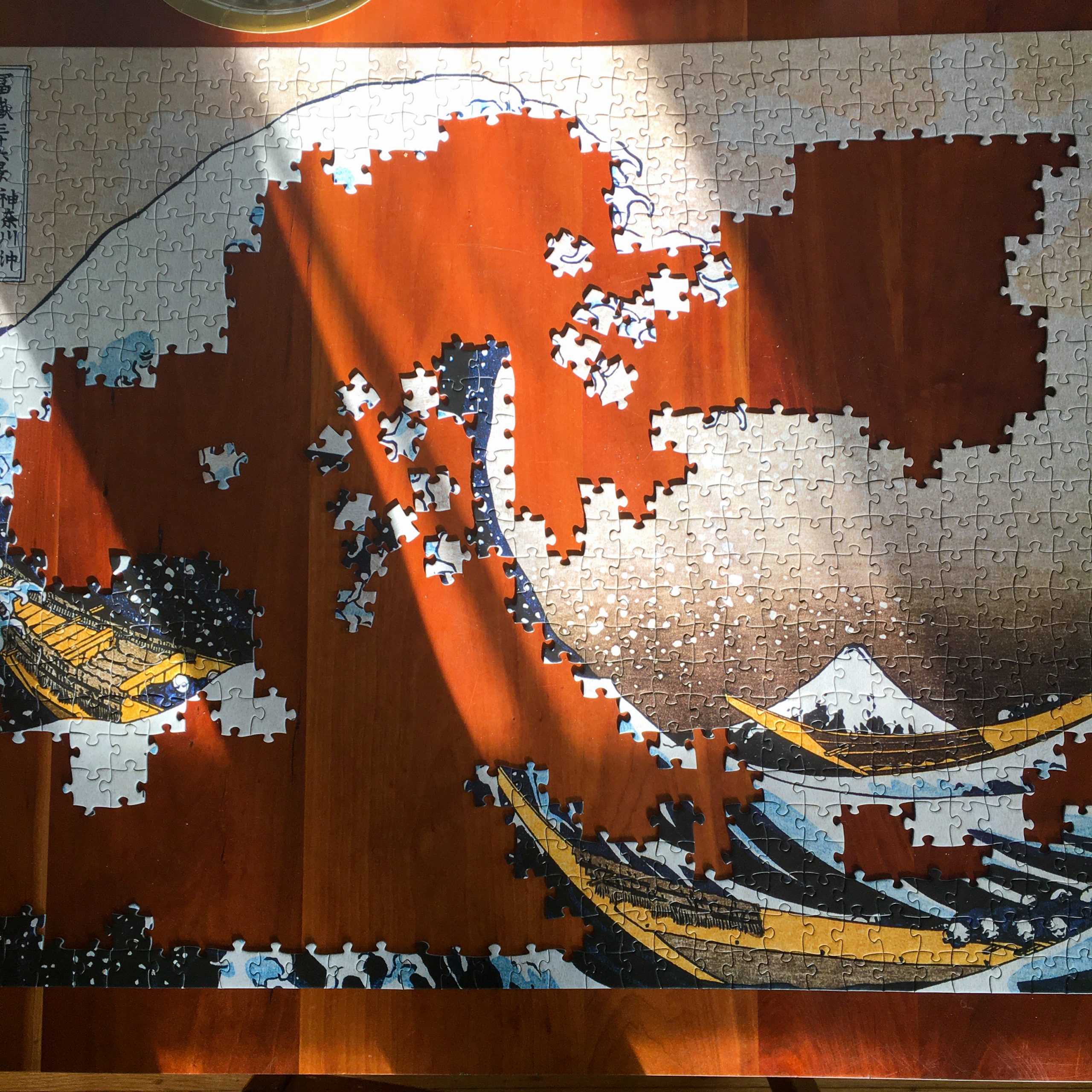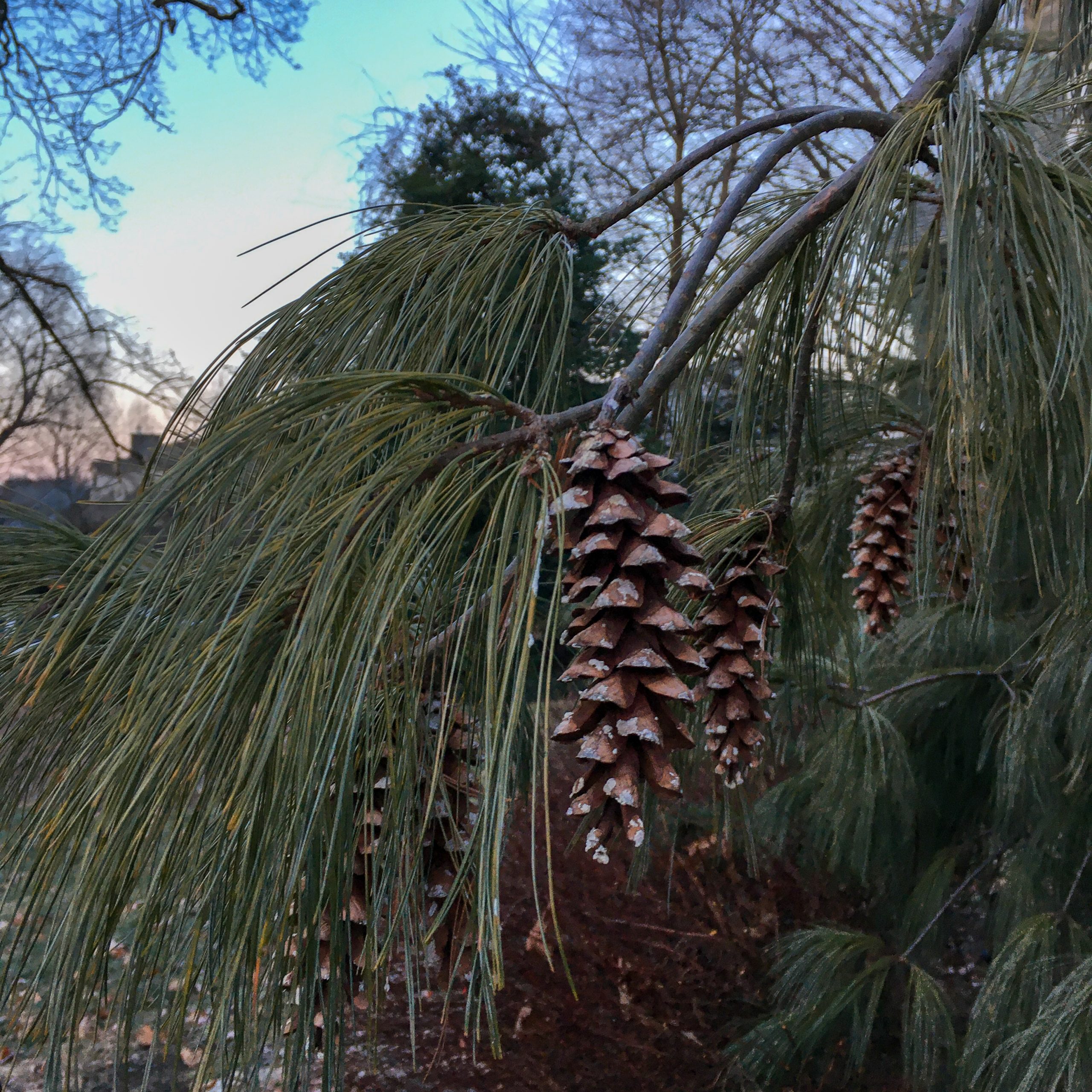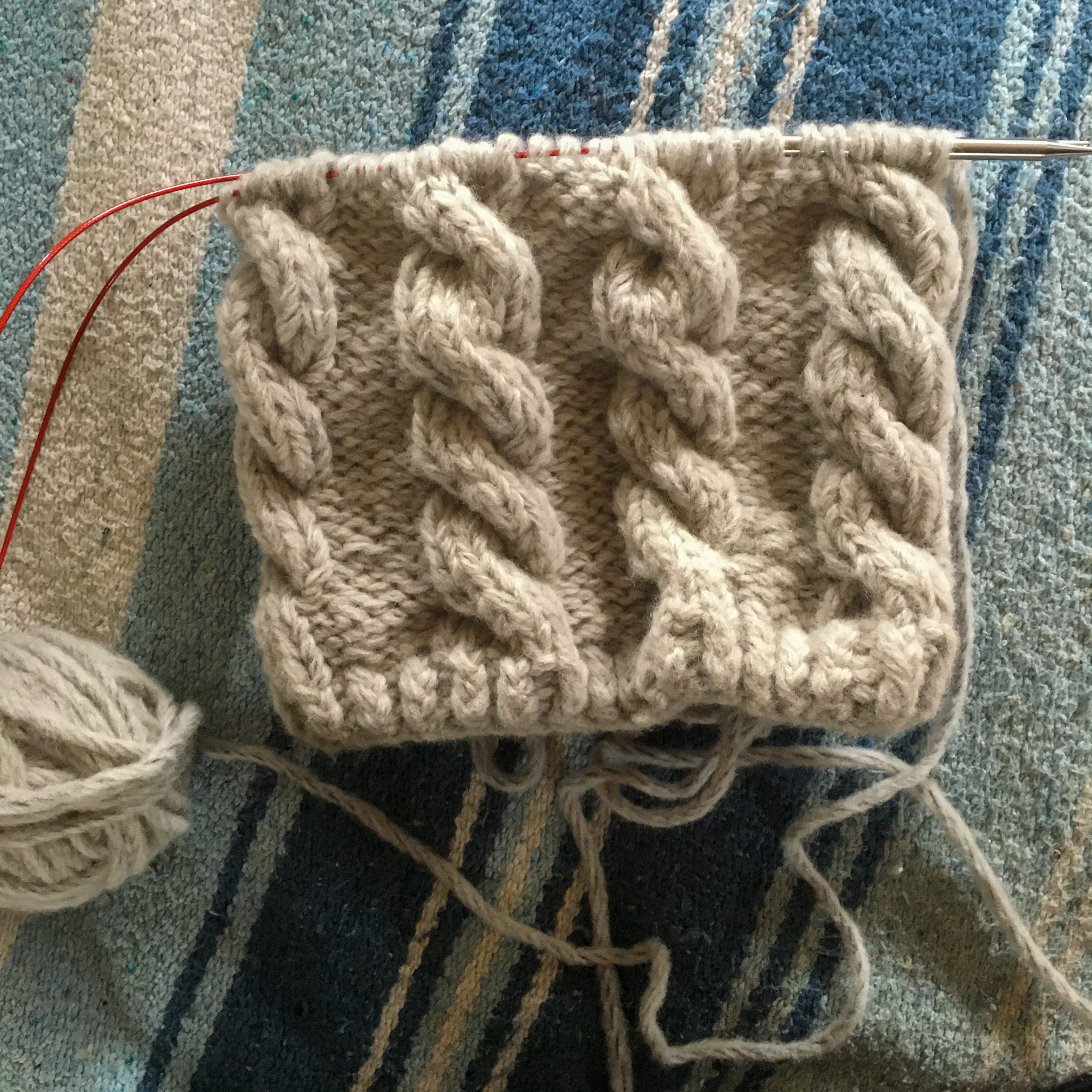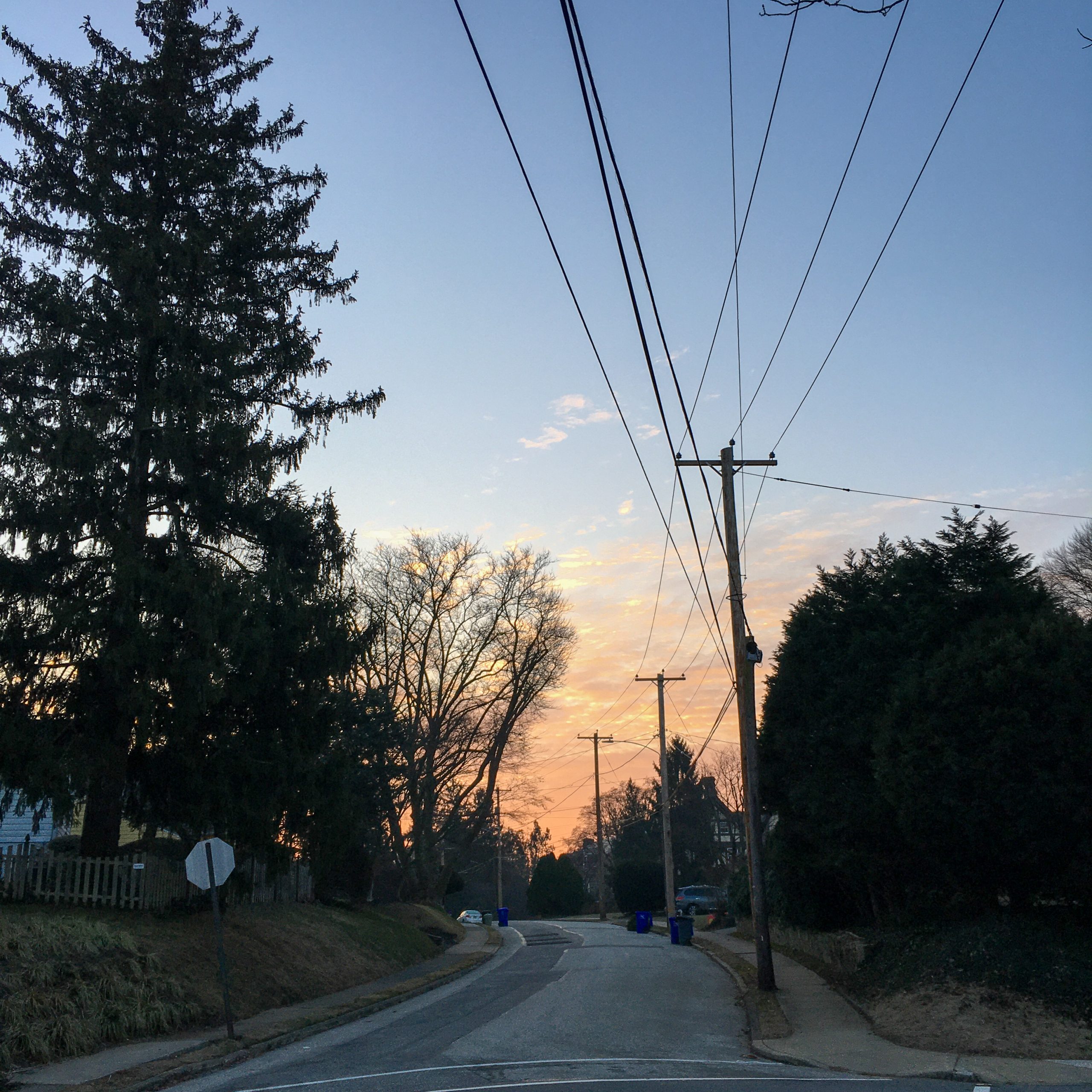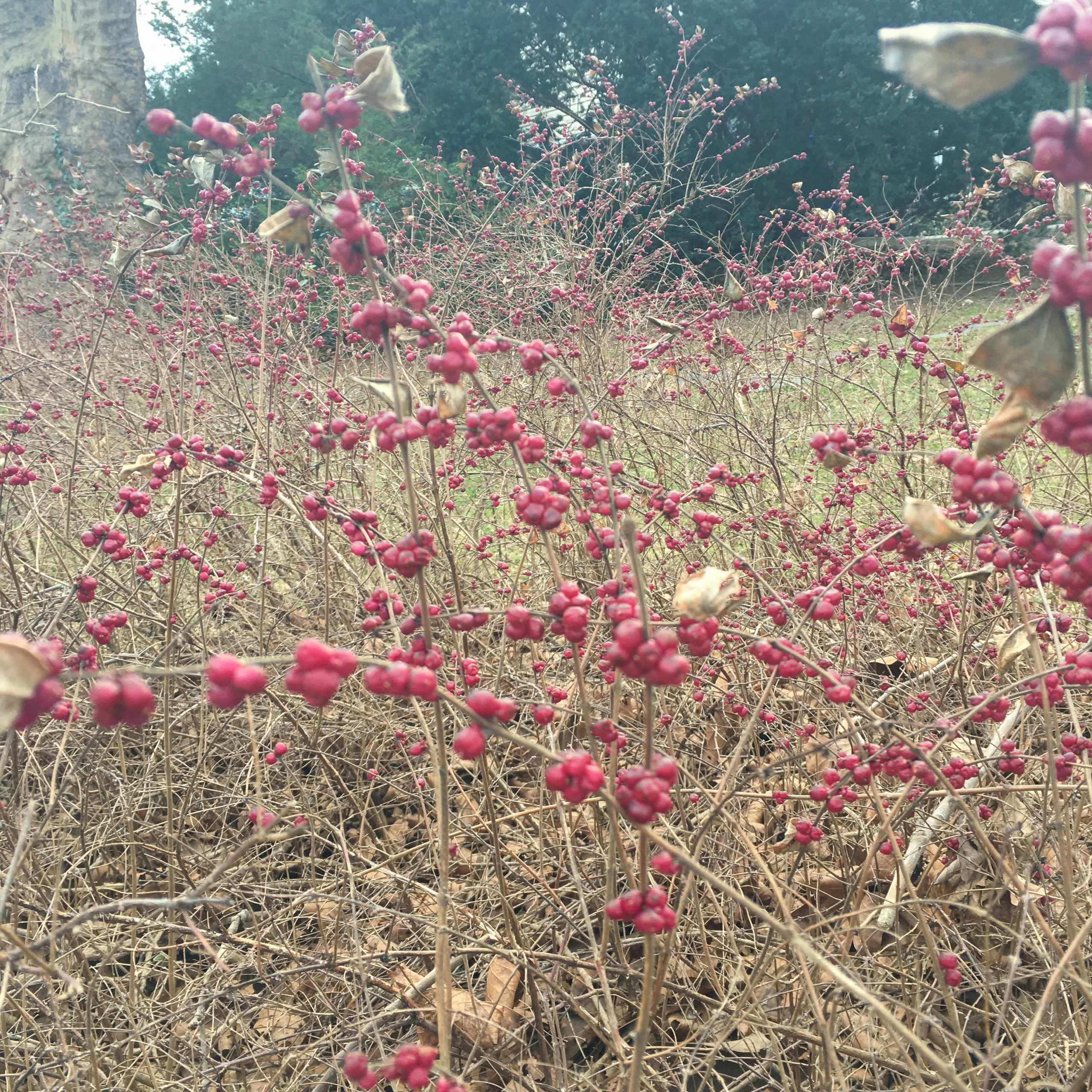 I like to mark the changing of the seasons in small ways but marking winter is different this year.  Typically I might add some seasonal decor to the house or change up the food I'm enjoying.  I try to appreciate the change in climate and wardrobe.  These small seasonal rhythms are usually comforting and something to look forward to.  So how am I marking winter this year?
This winter is different.
As the pandemic approaches the one year mark, it is difficult to mount a lighthearted view of anything, even the change of season.  Collectively the pandemic is crushing in its relentlessness.  People are dying by the thousands every day and soon we will all know of someone in our circle who has died.  It is a heavy reality we bear, mostly in isolation,  and yet we must all fortify ourselves for we have a long way yet to go.
So this year, I am marking winter in smaller ways.
I'm walking more, even when it's really cold.  I've discovered that my neighborhood sky puts on a show every sunrise and sunset.  I try to notice how nature has changed and take pictures of what I see.  I nod and say hi to the neighbors even as I cross the street so we don't come too close.  I've discovered I share my block with a family of foxes although I've yet to get close to them either.
Often as I walk, I just think hard about how to continue to show up in my life with a positive attitude and a full heart.  As a very empathetic person who happens to also be an essential worker (grocery store), I feel the weariness of my colleagues acutely.  "Stay safe" we tell each other, while our phones buzz each night notifying us that another team member has tested positive for covid.
And then on my walks, I turn my thoughts to the other stressful topic of our time, our divided, messed up country.  We are only 2 weeks into the year and there has been an attempted white terrorist coup.  I am against racism and white supremacy and I am also against simple declarations like this.  It's easy for me, a white person, to say black lives matter but do little else.  Even this paragraph is performative.  So as I walk, I continue to ask myself, what am I going to do that's not performative?  How can I use my skills and talents to fight racism in my circle?
In addition to all of this walking and deep heavy thinking, I'm enjoying warm drinks and warm baths.  I'm reading and making and playing with jigsaw puzzles.
I'm marking winter this year by filling my cup in small ways.
We have to take care of ourselves this winter.
Spring is coming and and although the weather will change, everything else will likely stay much the same.