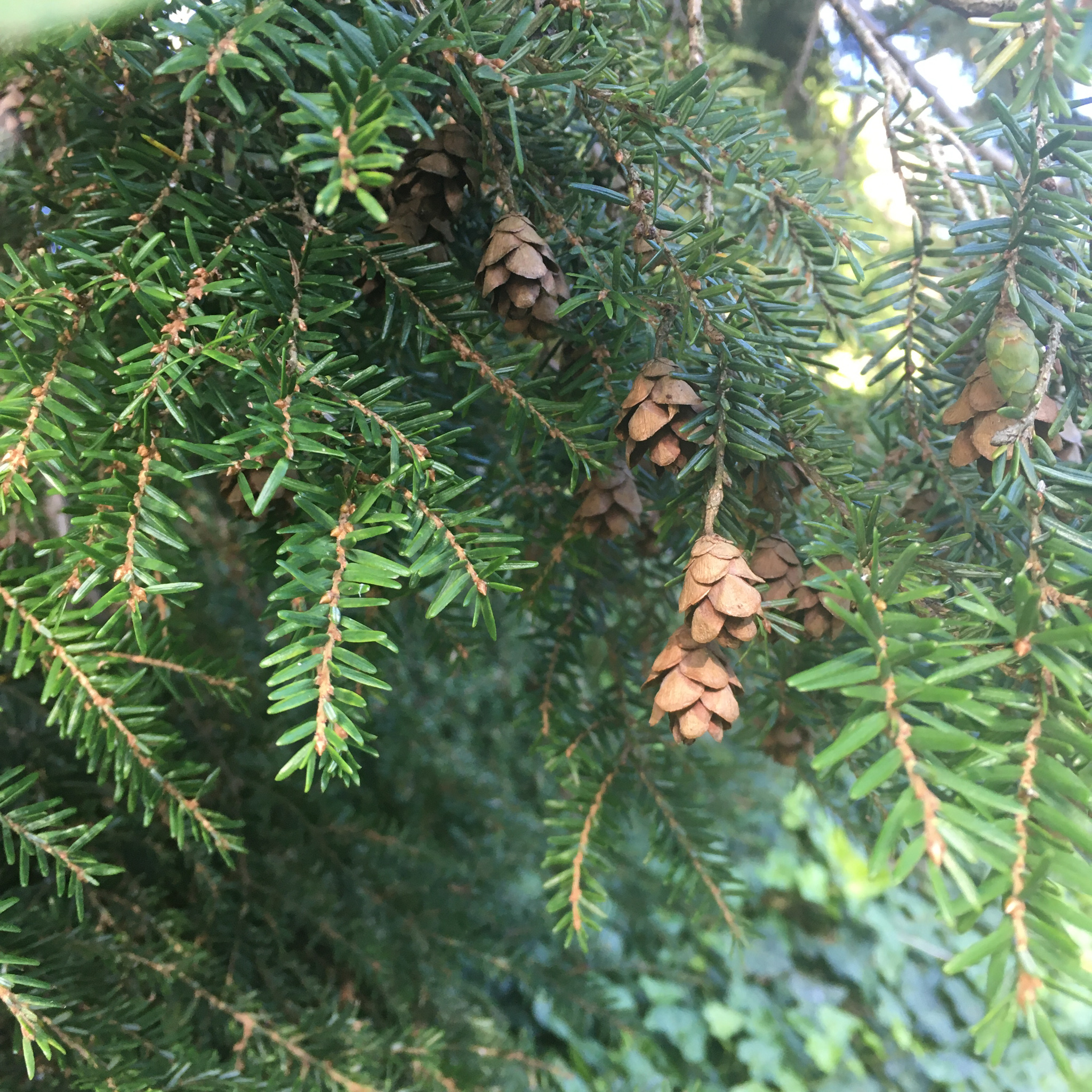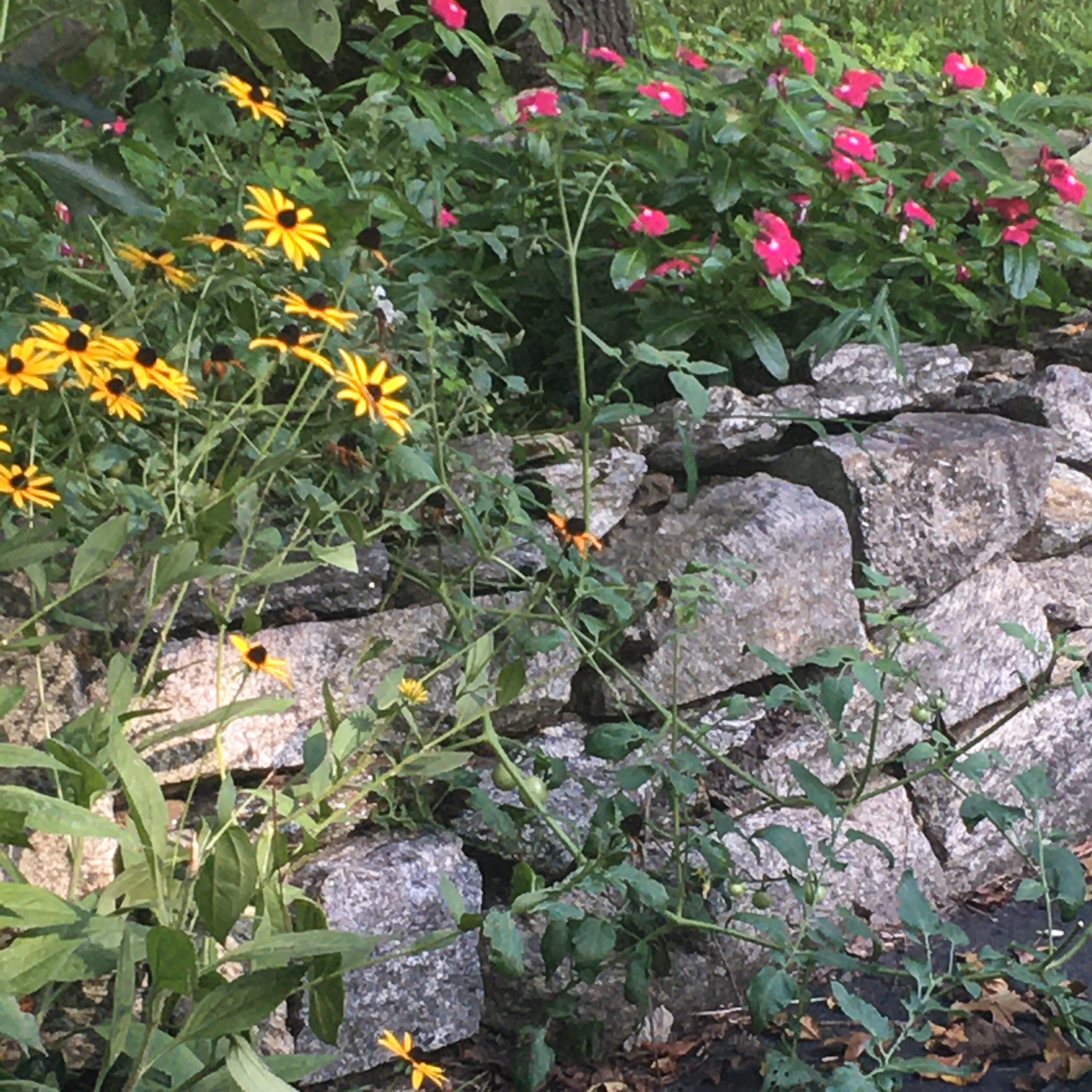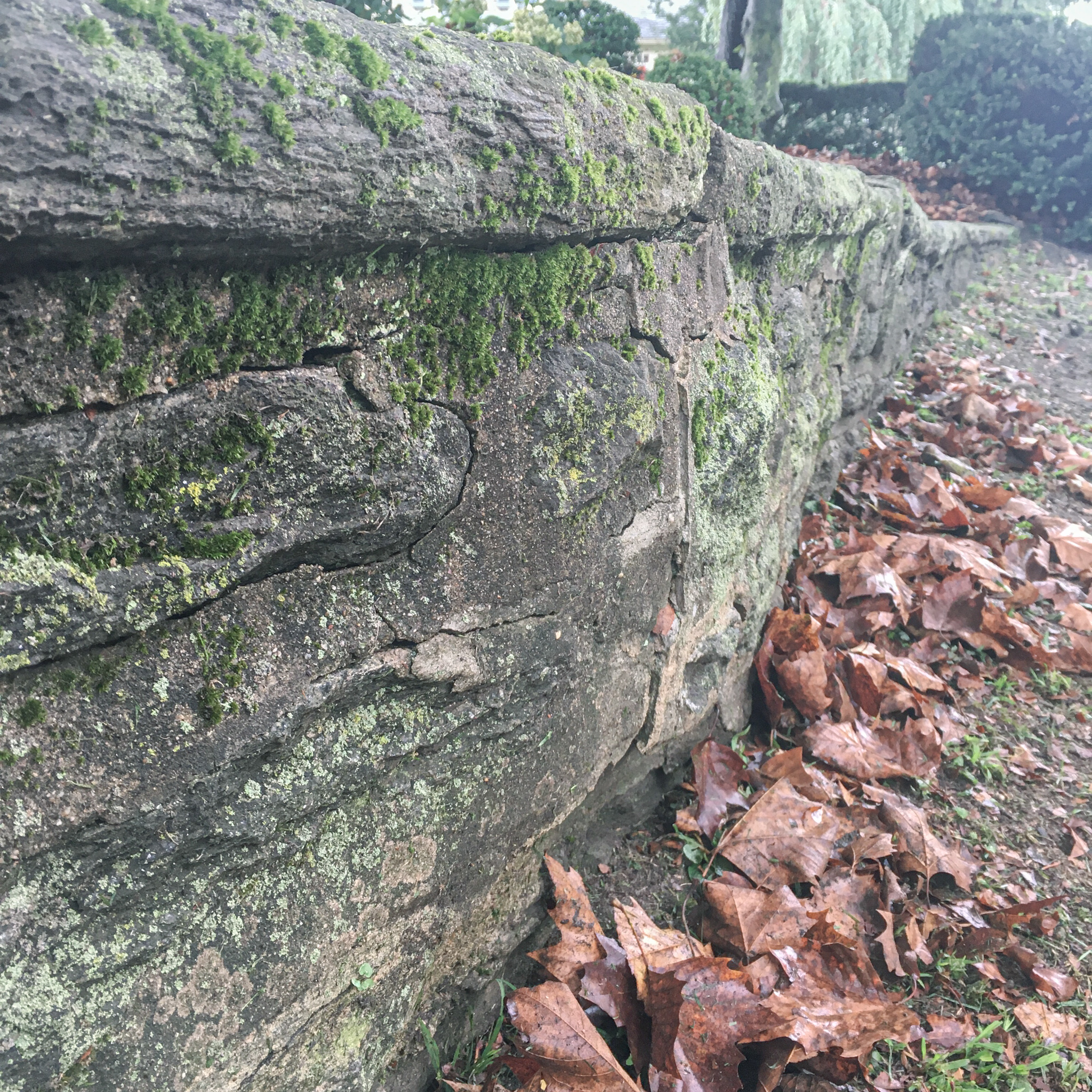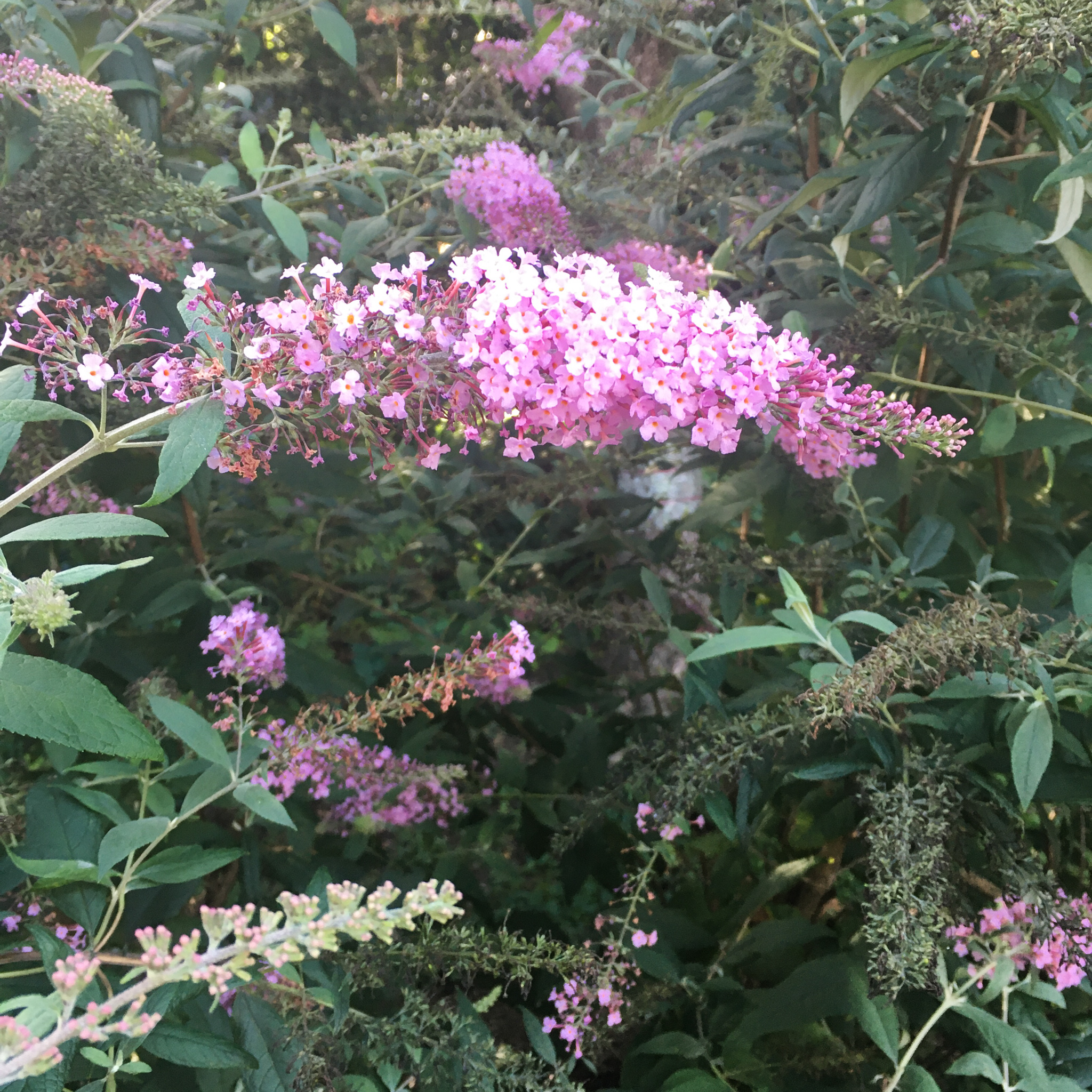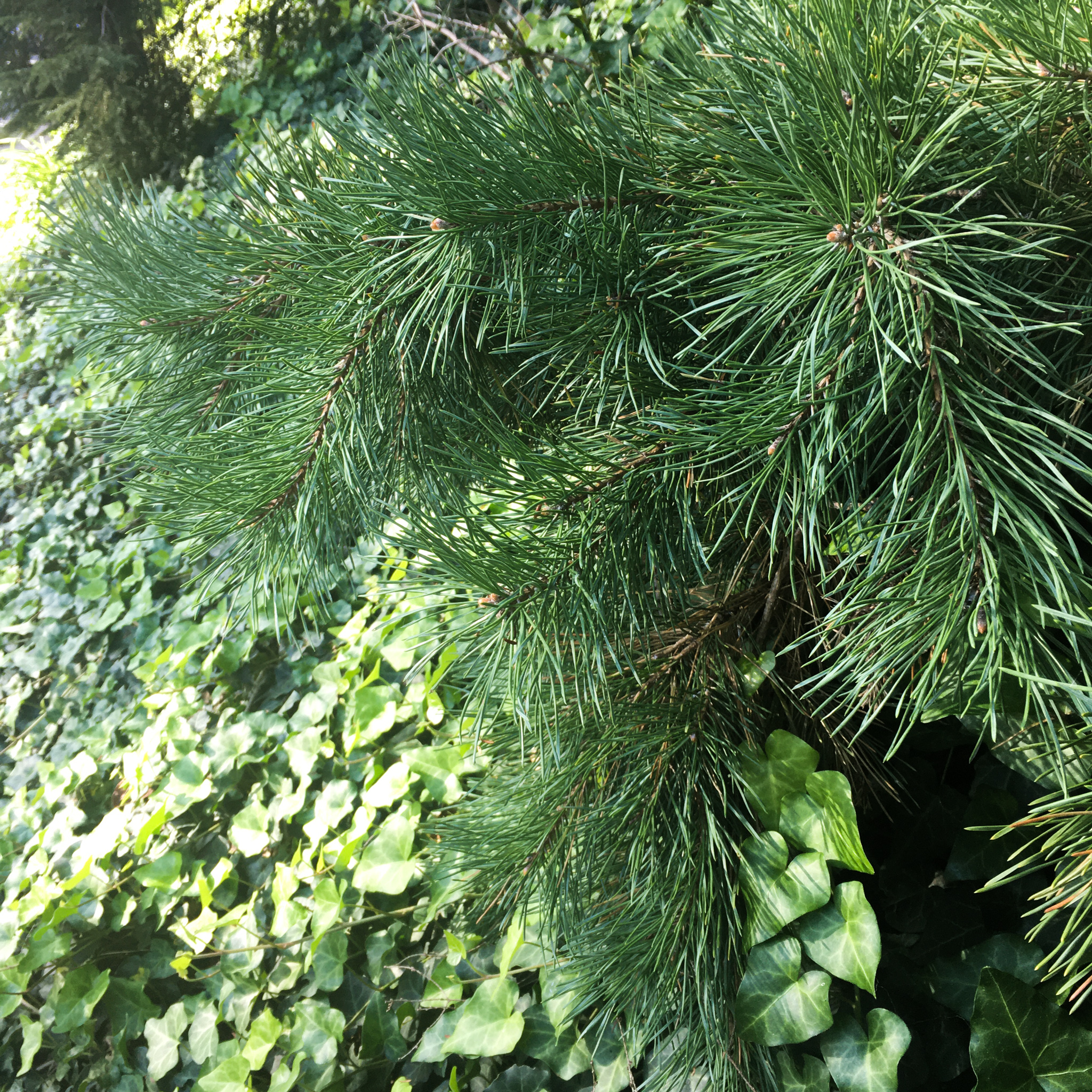 Recently I've started tracking my steps.
I had never focused on this before because basically, I thought walking was a boring excuse for exercise. Then I learned the term NEAT.  NEAT stands for non-exercise activity thermogenesis. It turns out that NEAT is super important for health and well being.  In addition to exercising, we need to be generally active in our daily life.  Exercising alone, without NEAT can make achieving health, fitness and weight loss goals more difficult.
The more I thought about it, the more I realized that my lifestyle has become more sedentary with each passing year. I do yoga, strength training and some running, but mostly  I sit at my desk or sit in my car. With our current pandemic conditions, this is even more true. Aging well is important to me, and with my weight creeping up right along with my age, something needed to change.
I wanted tracking to be effortless, so I searched for the right fitness tracker for me.
I settled for the Fitbit Versa2.  So far I love it. It is easy to use and tracks exercise, sleep, calories burned, activity per hour all with minimal effort on my part.
Now that I know how important daily movement is to my overall well being, walking is much less boring. I have a goal of 7000 steps per day.  I use my walk time for Spanish lessons and listening to my favorite podcasts. My favorite Spanish options are Pimsleur lessons on Audible and the Duolingo podcast. My current podcast favorites include What Should I Read Next, The Breakdown, Driven, A Beautiful Mess Podcast and the new Michelle O'Bama podcast.
I walk in my neighborhood and I try to notice something new everyday.
I keep my camera handy for the changing seasons, the old stone walls, the wild life. I'm becoming more active and simultaneously slowing down. When I'm walking I have time to focus on my personal interests and time to really notice all the little things that have been there all along.