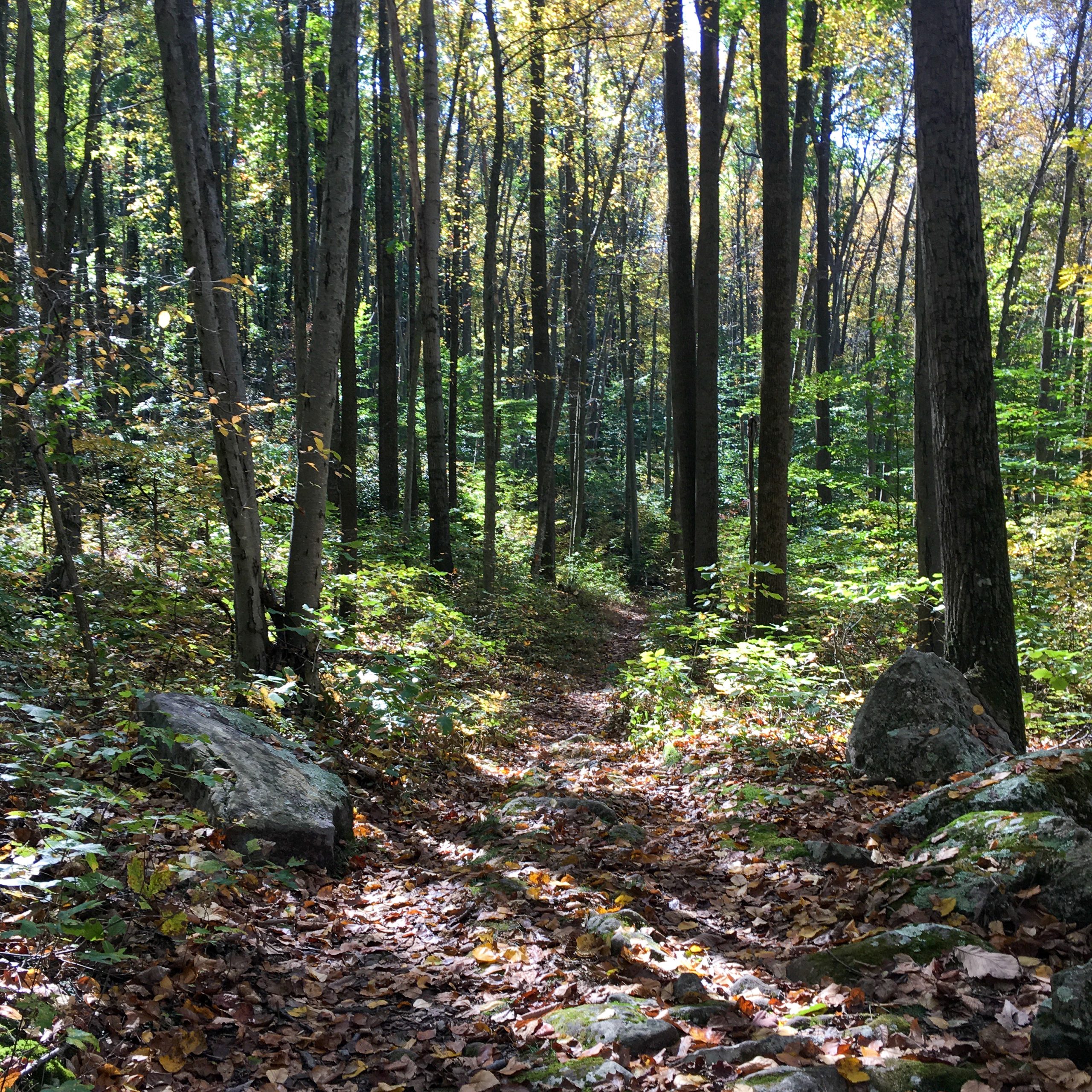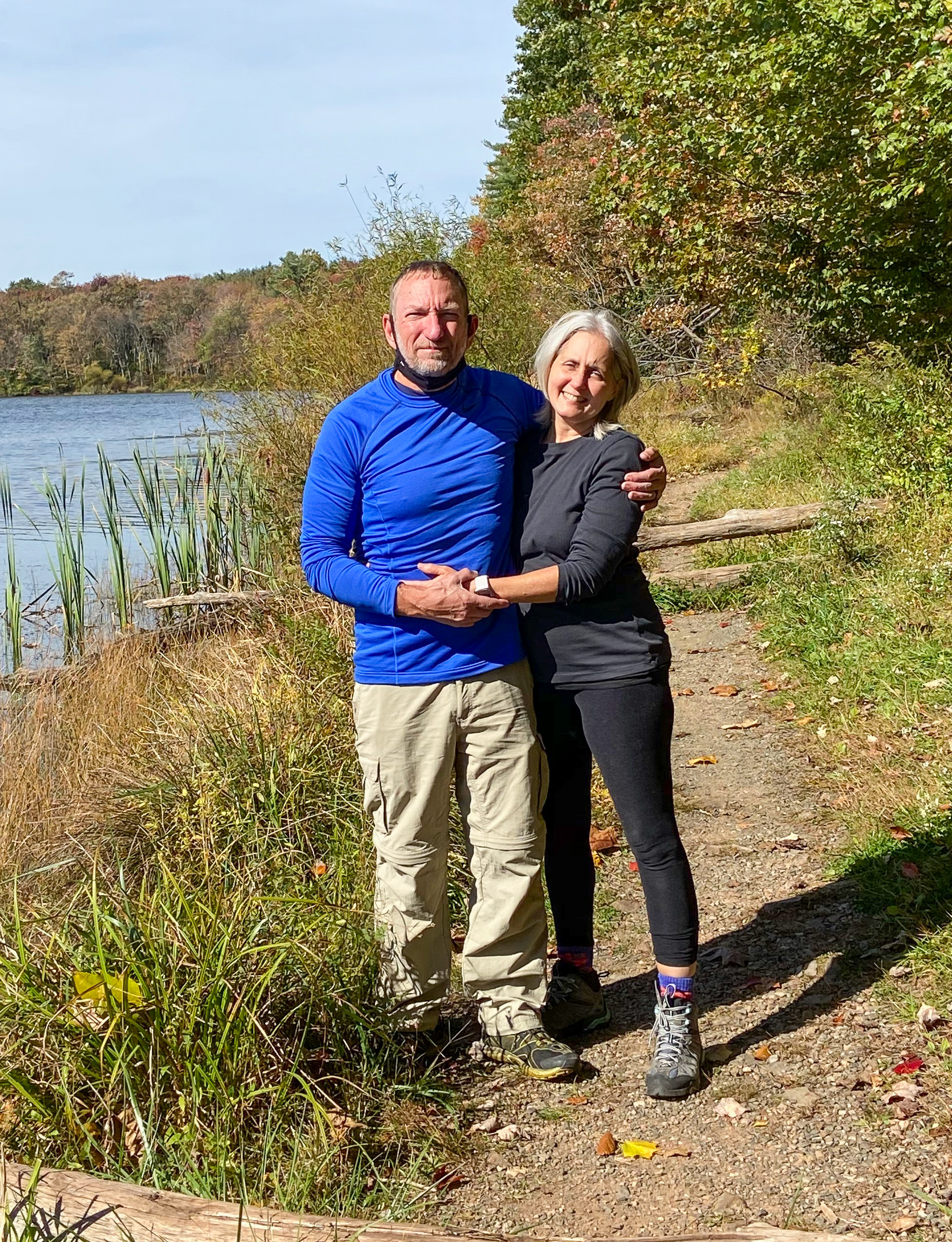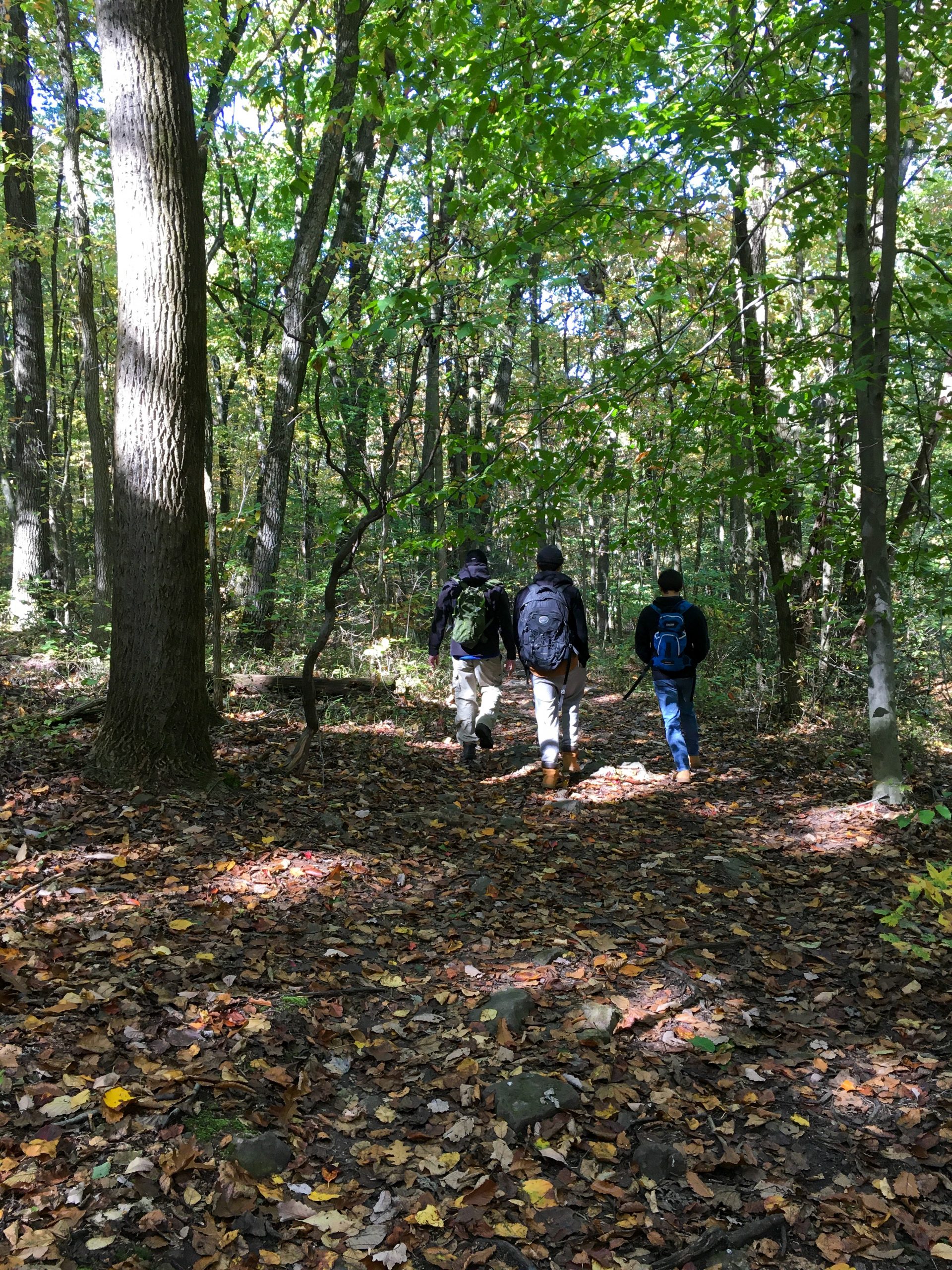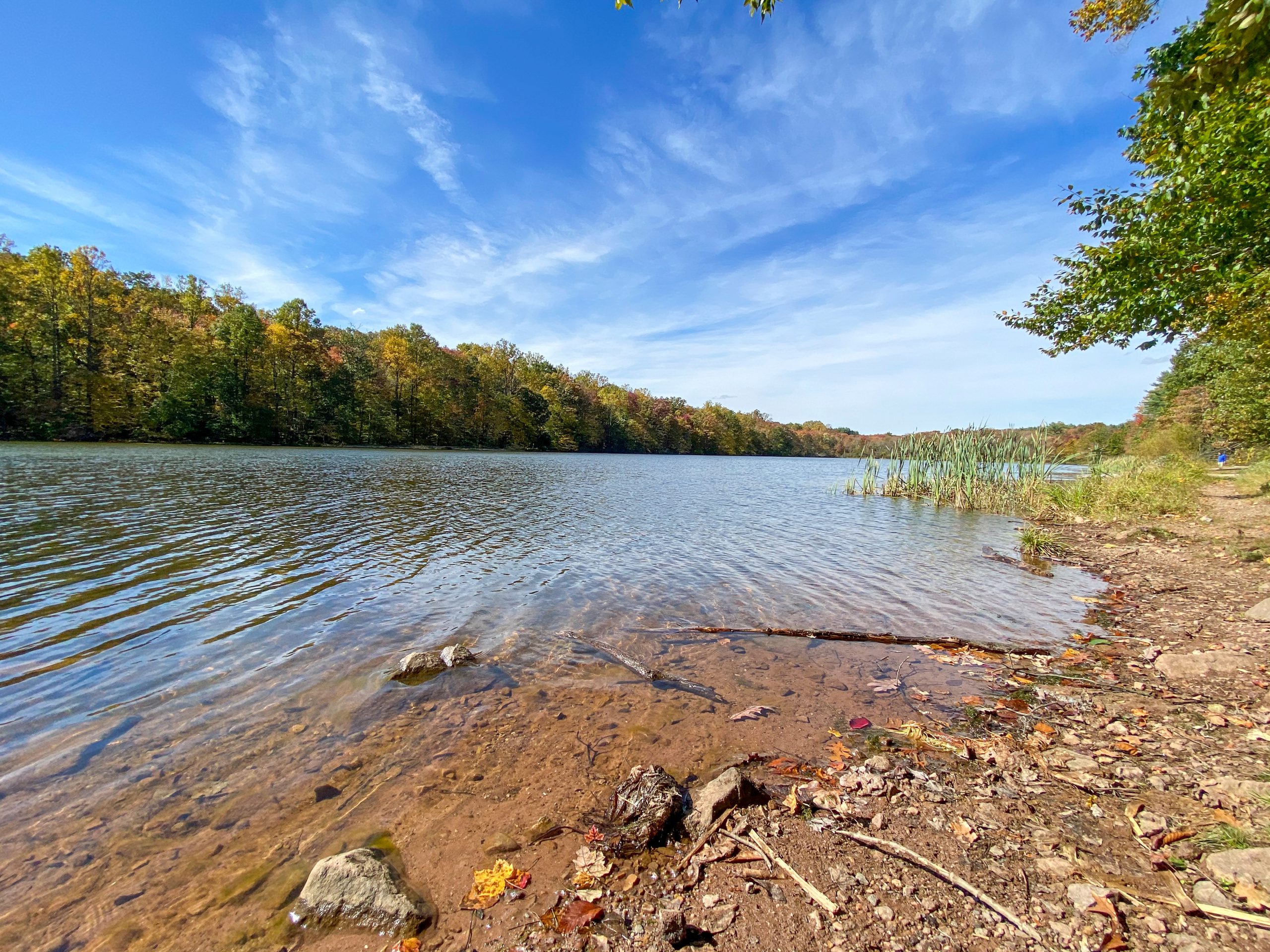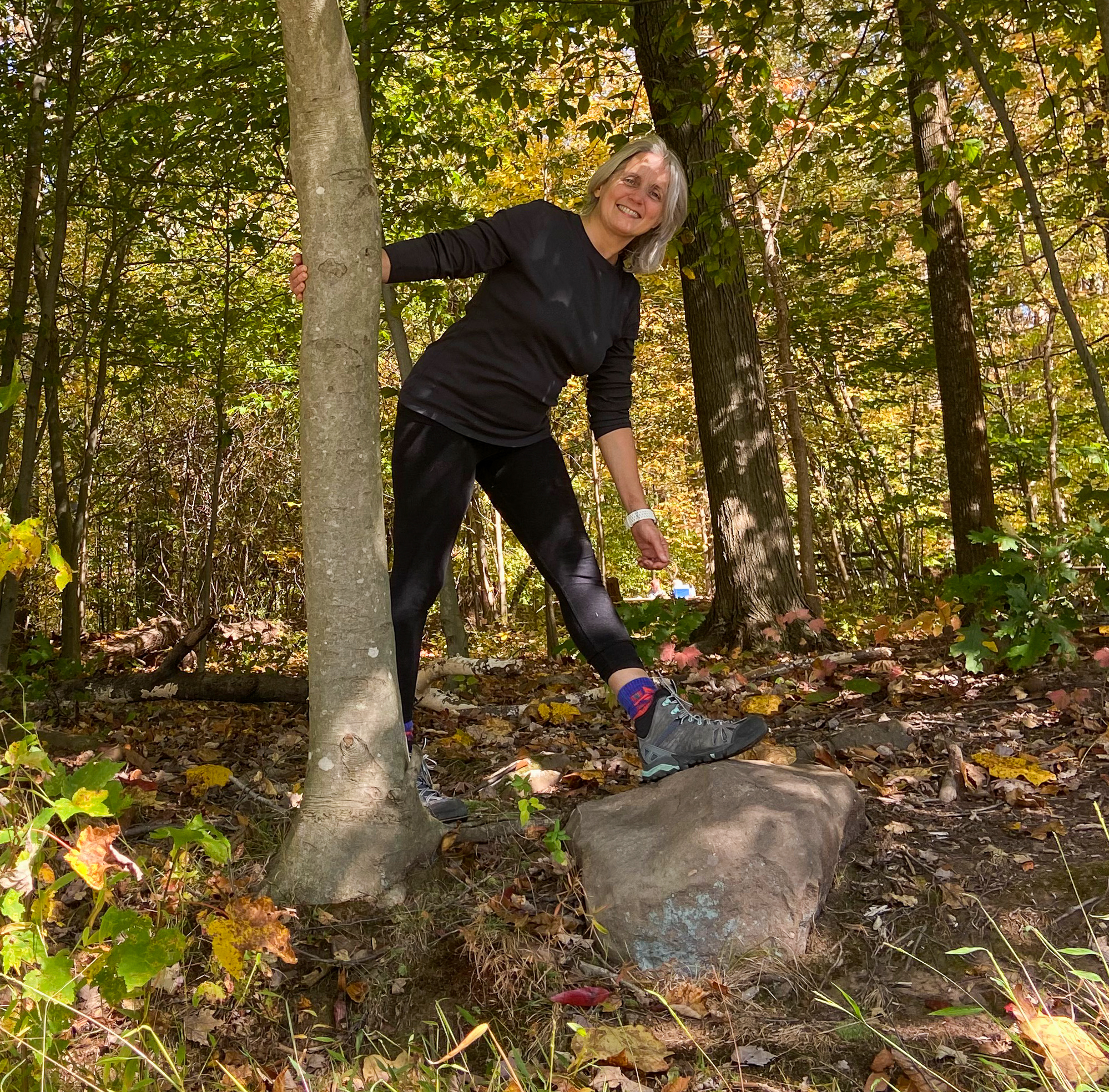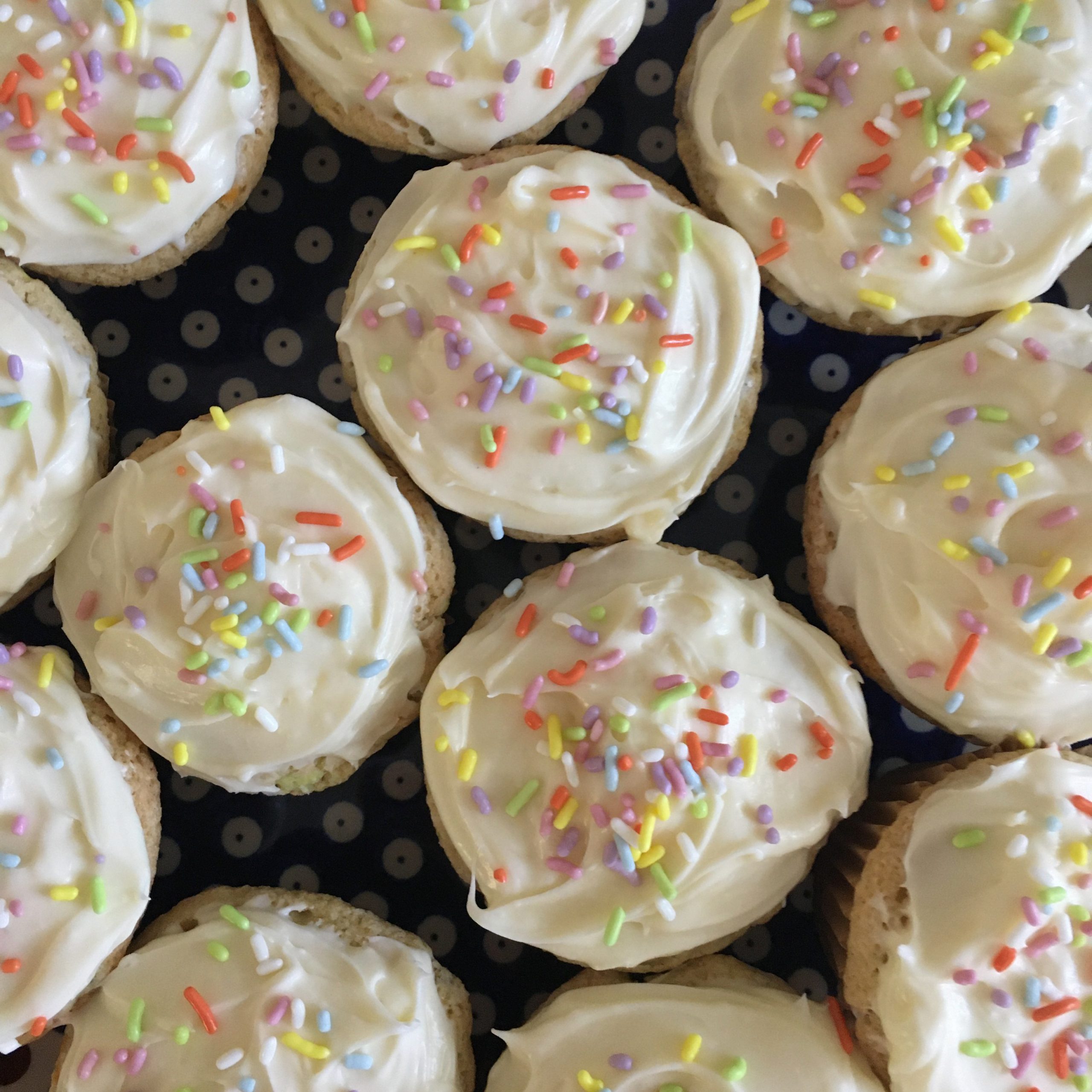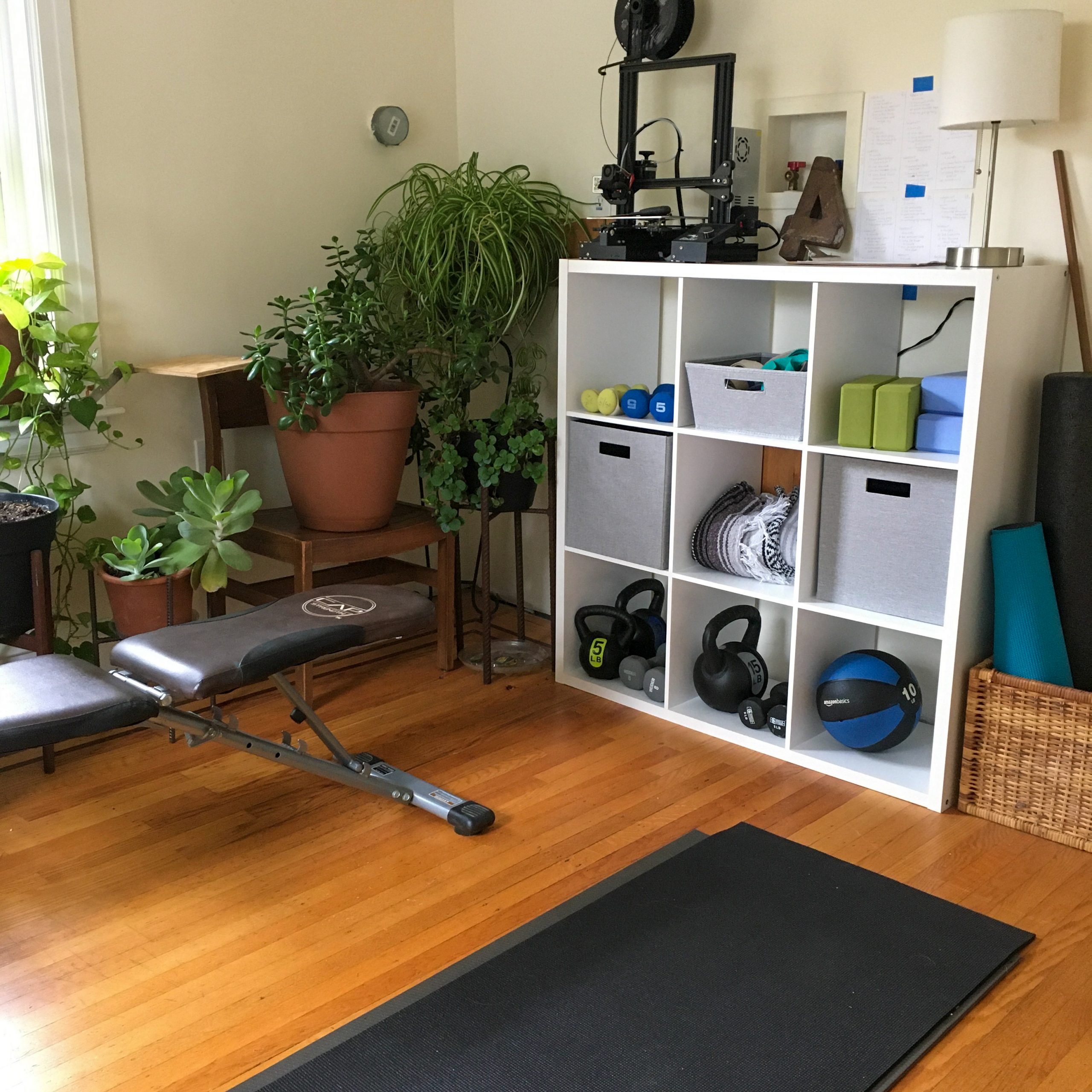 Just like everyone else, our vacation turned staycation this year.
After last year's 2 week road trip through Canada, I had high hopes for this year. My goals for 2020 included planning an epic vacation and camping every other weekend all spring and summer. I kept postponing any planning in hope that traveling would become a thing again. Finally, with my birthday approaching and work fatigue increasing, I decided that the vacation would have to become a staycation.
I scheduled two weeks off work and started planning some much needed home maintenance. Pandemic living with four adults under one roof had left things messy and disorganized. In addition, we are doing some renovations which means tools were everywhere and walls had holes.
I was starting to lose motivation which is a sure sign that my surroundings need a reset.
Although the effort was not necessarily relaxing, the result has been very relaxing. All of our spaces are cleaner, clearer and more functional. I am particularly pleased with the fitness room makeover.
As a birthday present, I requested a camping trip. Specifically a camping trip where I did zero planning. Of course, because this is 2020, we had to shorten our already brief stay due to rain. But determined to camp at least once this year, we made it to nearby French Creek State Park for one night and it was just the nature break we all needed. Add in some homemade gluten free funfetti cupcakes and it was the perfect birthday vacation turned staycation.
We still talk about more camping in 2020, but then we go outside and it feels so cold.  Maybe we will just stay home by the fire and set hopeful intentions for 2021.