Early in February, my husband bought a few face masks just in case.  It seemed like an abundance of caution at the time.  Then in just a few short weeks, shelter in place orders were common and my husband and I were now essential workers.  At the same time my oldest son moved home, to escape New York City, disrupting his first post college year on his own.  My younger son, a high school senior, finished his senior year online and like everyone in the Class of 2020, missed out on all of the long awaited rites of passage.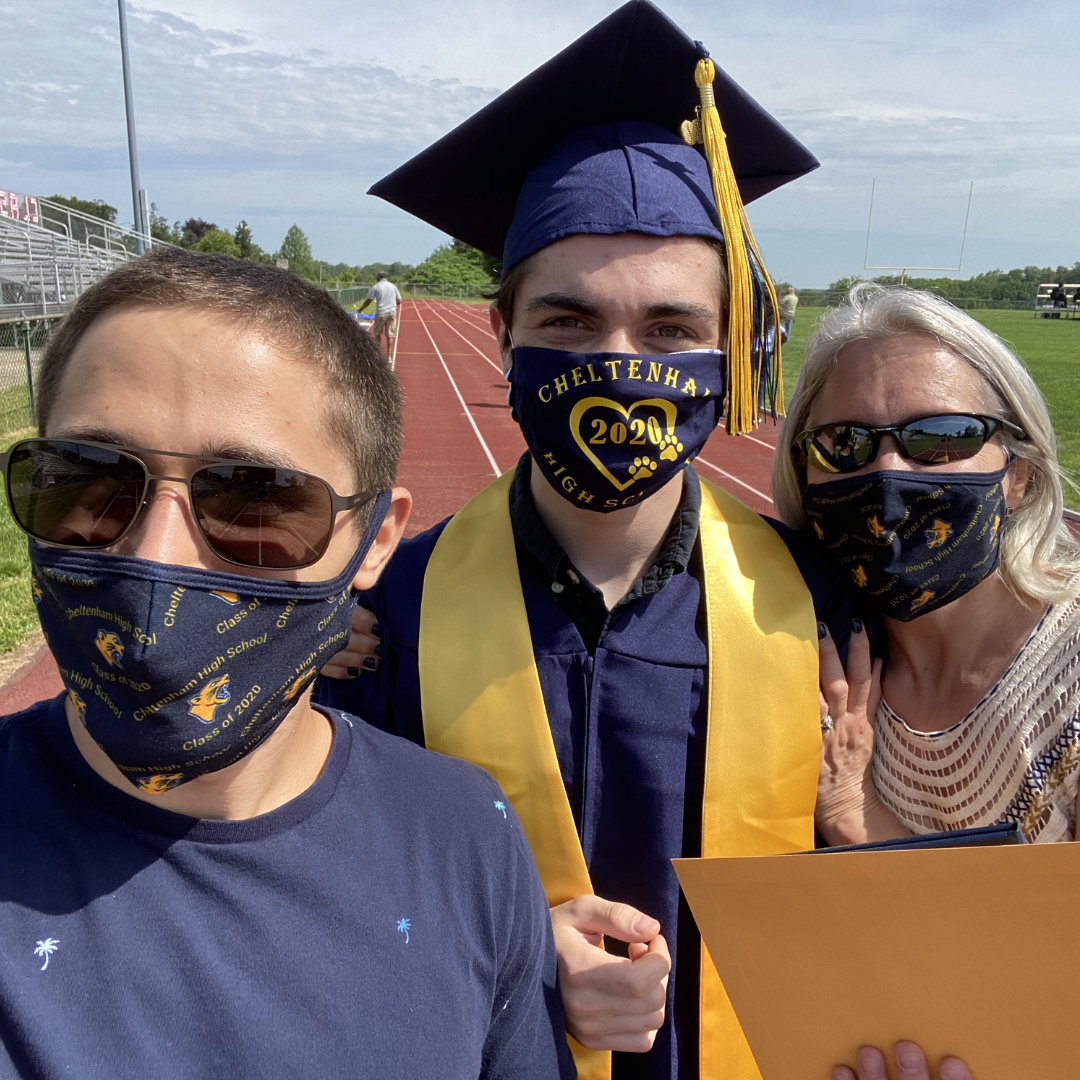 The pandemic situation has been scary and disorienting at times.  So many people are suffering and facing challenges on multiple fronts.  And yet to be completely honest,
I'm one of those people who was secretly happy at the prospect of sheltering at home.
As "normal life" came to a halt, I felt a little relieved by the opportunity to slow it all down.  I know staying at home has been the absolute worst for some people.  And no one should feel pressured to get things done or master new skills during quarantine.  For me however the mandate to stay at home felt freeing.  There were fewer places that I had to be, less errands to run and virtually nothing I was potentially missing out on.
Suddenly I was truly free to manage my days.  I became more productive and creative at work.  I practiced yoga 3x week, bought a Fitbit and started walking regularly and occasionally running.  I've read 12 books so far, dyed yarn with Kool-aid, knit a hat and made some Montesorri style toys for the grandkids..  We planted a vegetable garden and I propagated succulents which I sold on Facebook Marketplace.   We had experiences like family game night via Zoom and brothers playing basketball int he driveway which would have never happened pre-covid.  And let's not forget the now ubiquitous Dalgona coffee.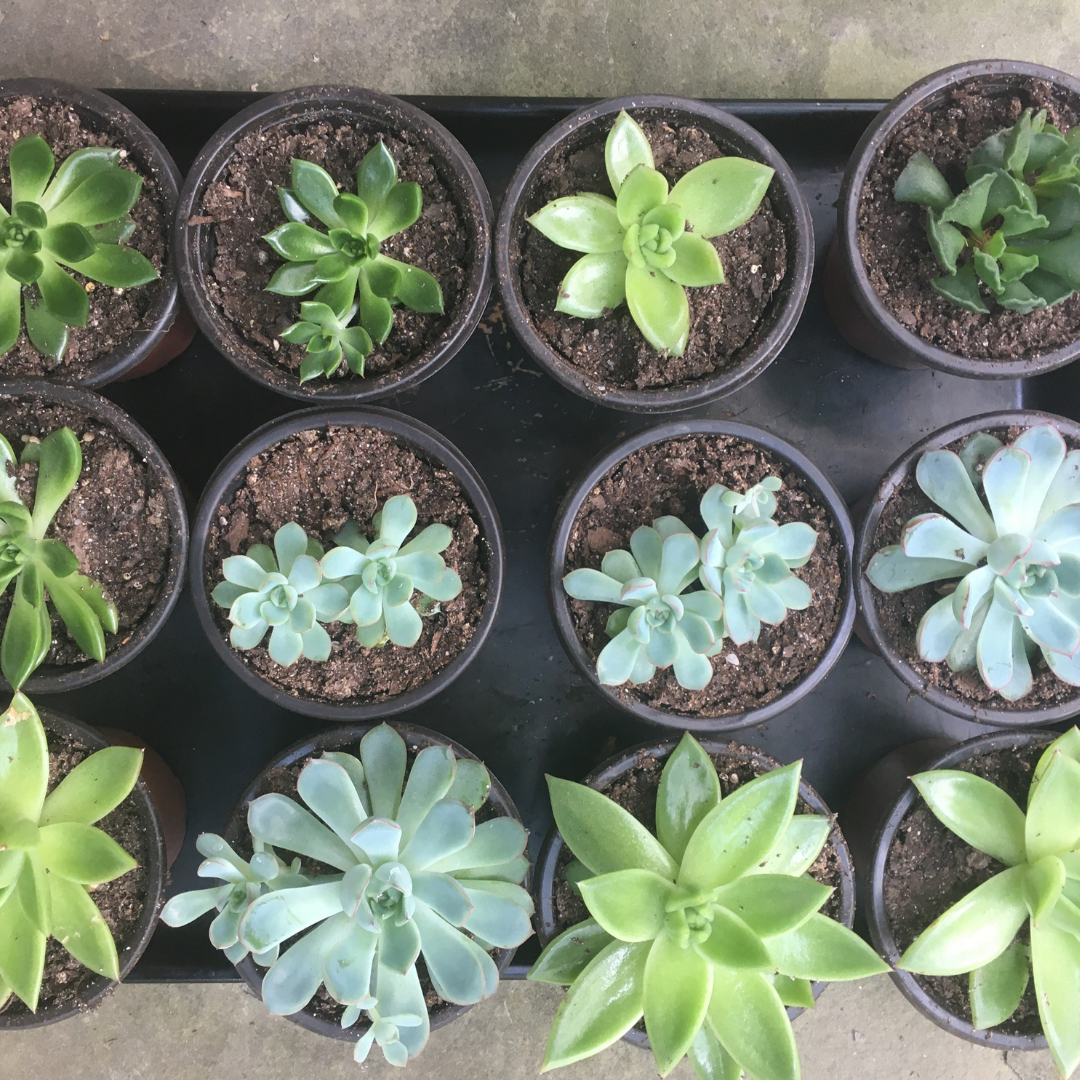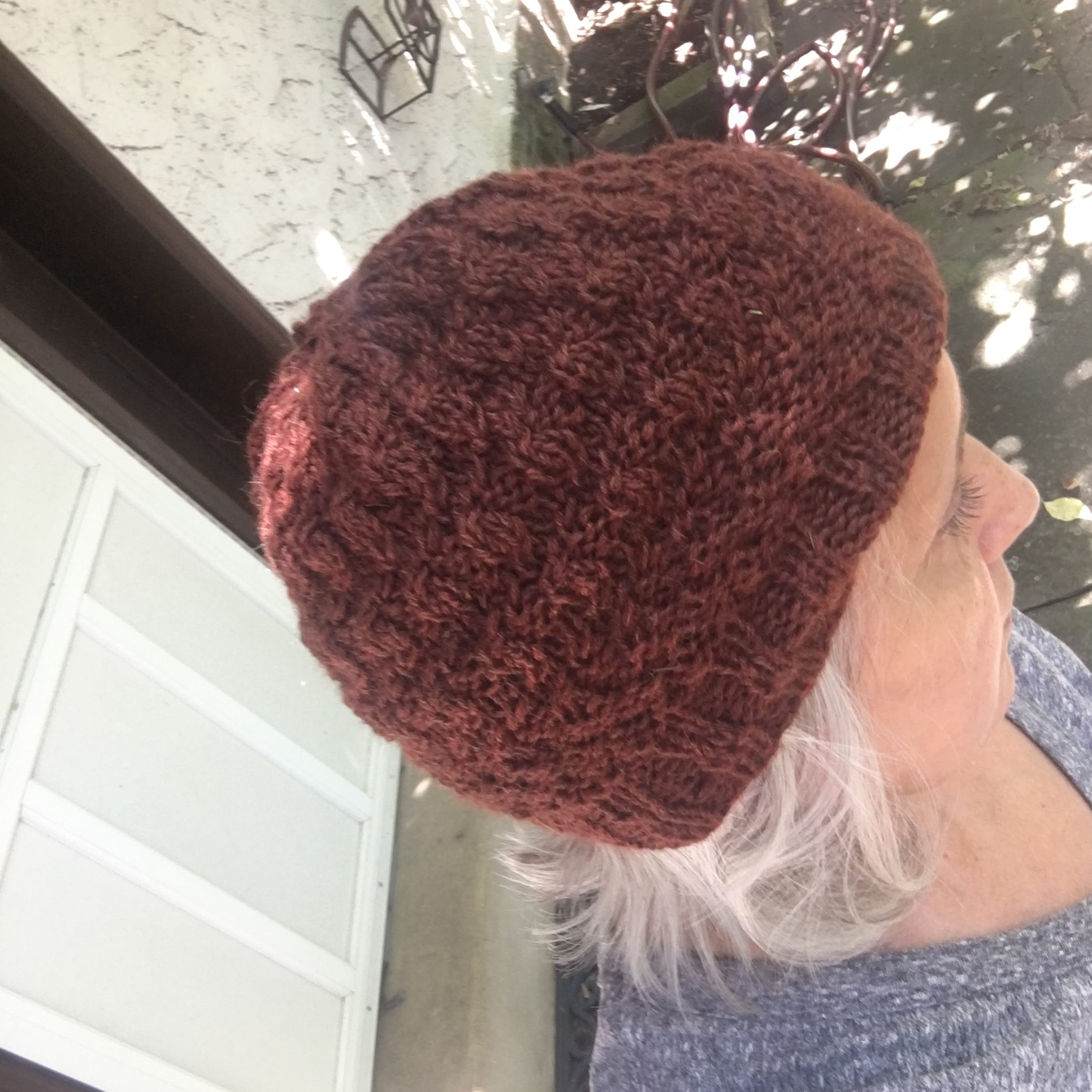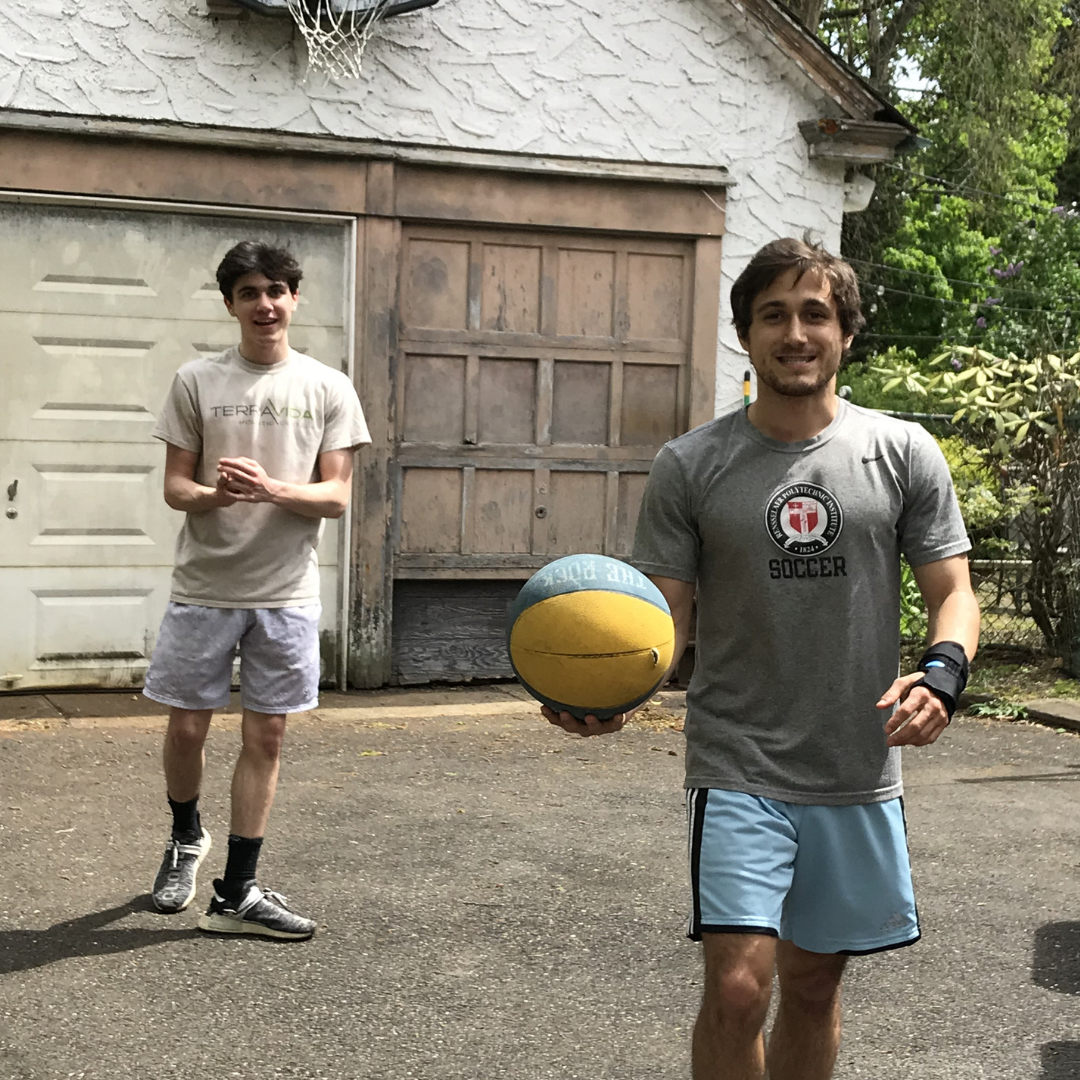 And now, finally, I am launching my blog
I've always enjoyed an online glimpse into other people's lives via their blogs and having a personal on-line space has been a long time goal of mine.  What will I be writing about?  For now I plan to explore the small moments of my life.  I want to write about my days and share my thoughts.  Blogging for me, right now, is about the process.
Do you have a blog or have you ever wanted to start one?
What have you been up to during the pandemic?  Whether you have been pushing yourself to do more or allowing yourself space to just make it through the day, I hope you remain safe and well.